Gardeners have a bias toward green as the symbol of life and vitality in the garden.
Free your mind! Sign up for Harrowsmith's FREE e-newsletter to be entered in a draw for free books every month for new subscribers.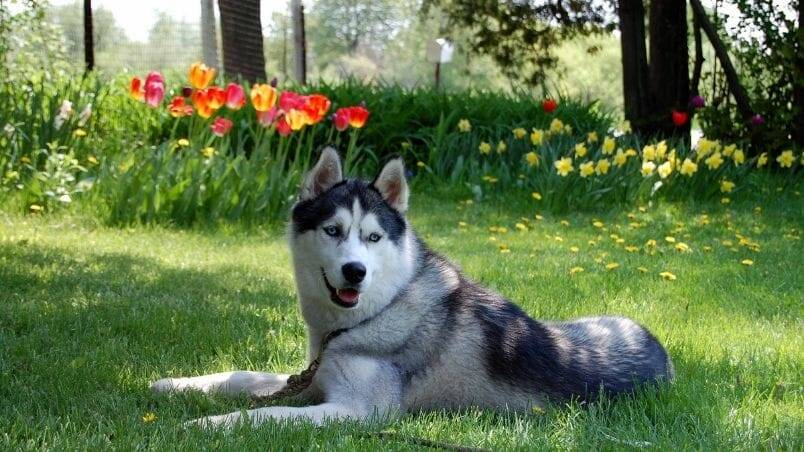 "Man is rated the highest animal, at least among all animals who returned the questionnaire." – Robert Brault, rbrault.blogspot.com If you are...