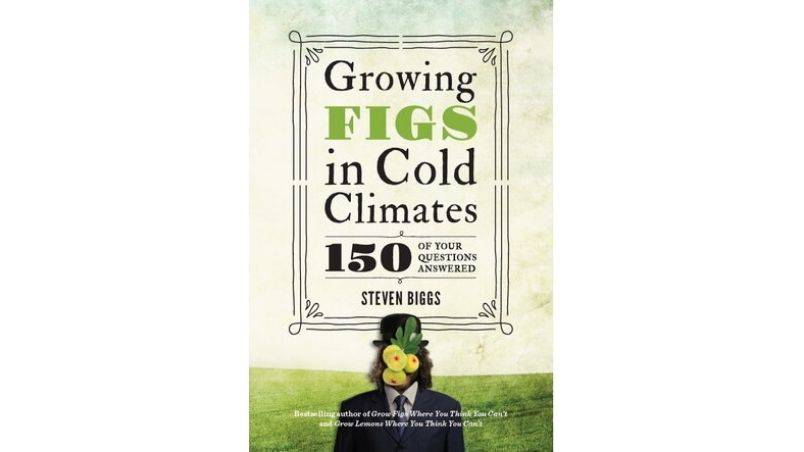 An easy-to-read guide presented in a fun and relatable Q&A style,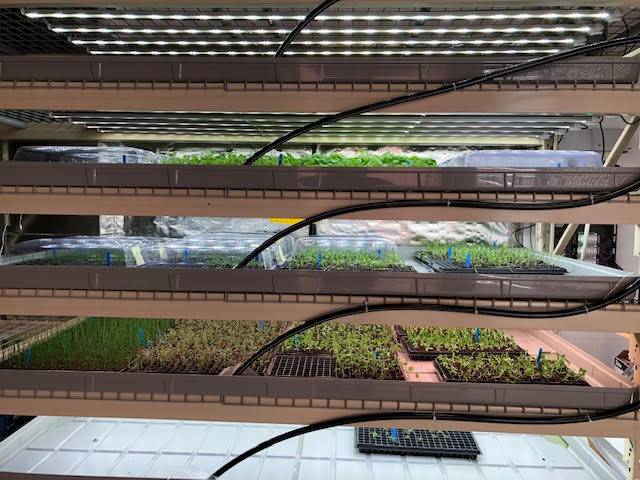 Indoor vertical growing using aquaponics might just change the way that cities feed themselves.
Gardeners have a bias toward green as the symbol of life and vitality in the garden.
Free your mind! Sign up for Harrowsmith's FREE e-newsletter to be entered in a draw for free books every month for new subscribers.
Last spring, we were invited guests of the Ottawa Tulip Festival. It was the first year that the organizers chose the Highway of Heroes Tree...