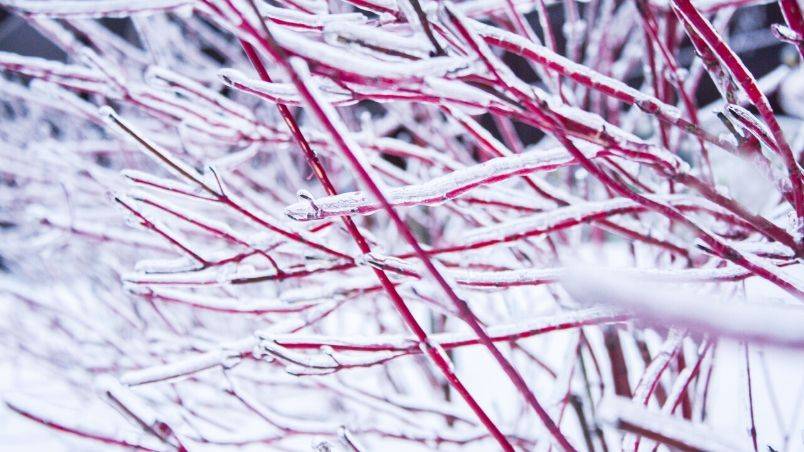 Gardening is an exercise of continuous investment: plant now, enjoy later. It is a logic that gardeners understand well, but often lose sight of...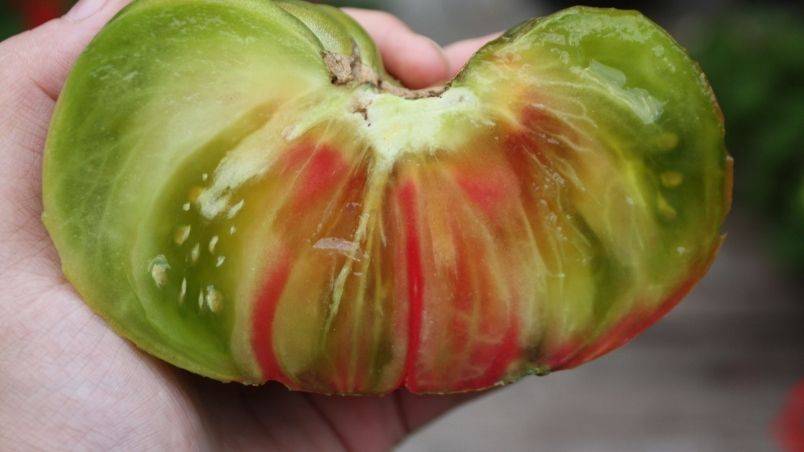 Ananas Noire tomato produces well, is beautiful, and is tasty
Free your mind! Sign up for Harrowsmith's FREE e-newsletter to be entered in a draw for free books every month for new subscribers.
My introduction to sunchokes (Helianthus tuberosus) was as an exotic item on fancy menus, where they were called Jerusalem artichokes. I remained in...