OUR GARDENING EDITOR
OFFERS SOME CLEVER IDEAS FOR
THE GIFT-GIVING SEASON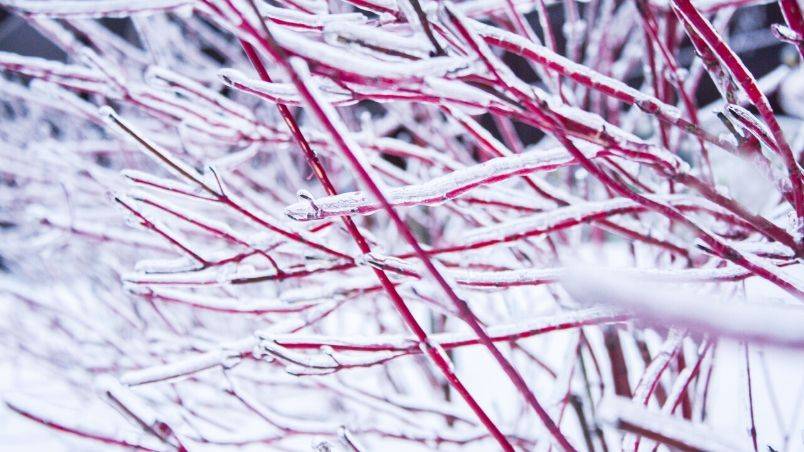 Gardening is an exercise of continuous investment: plant now, enjoy later. It is a logic that gardeners understand well, but often lose sight of...
Free your mind! Sign up for Harrowsmith's FREE e-newsletter to be entered in a draw for free books every month for new subscribers.
One of my favourite salads to make is my rainbow tomato salad. I arrange a rainbow of tomato slices on a plate: black tomatoes, brown, purple,...