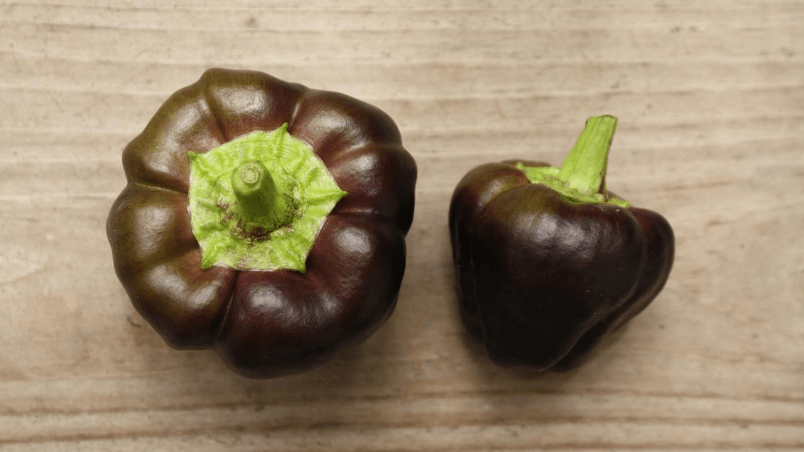 Zulu Pepper starts out as a very dark purple, eventually turning red—and you can use it both ways!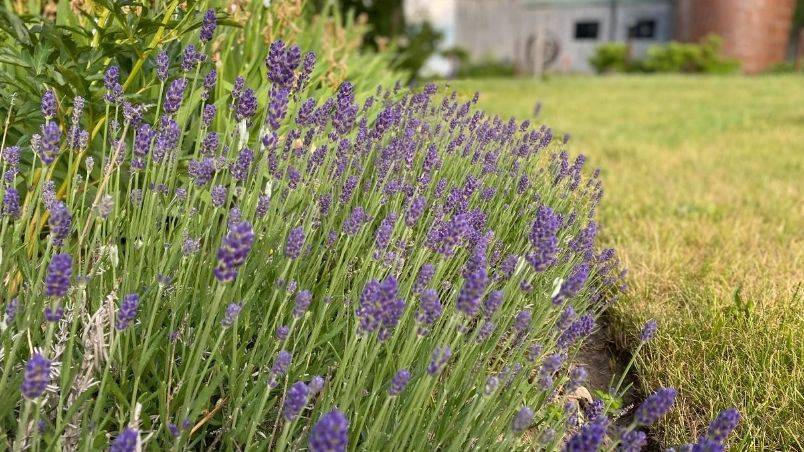 Lavender is an herb and we grow it in abundance here on South Pound Farms.
Free your mind! Sign up for Harrowsmith's FREE e-newsletter to be entered in a draw for free books every month for new subscribers.
The Earth Group is a Certified B Corporation that supports the United Nations World Food Programme (WFP) through donations that provide school...