Jigsaw Pepper is one of those food plants that people might grow just because of how pretty it is
Niki Jabbour, author of the new book Niki Jabbour's Veggie Garden Remix: 224 New Plants to Shake Up Your Garden and Add Variety, Flavor, and Fun, shares her love of carrots—and not just the orange kind!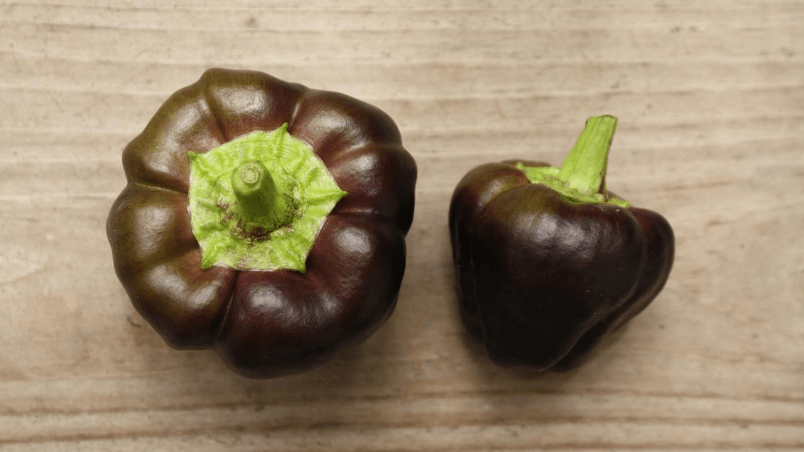 Zulu Pepper starts out as a very dark purple, eventually turning red—and you can use it both ways!
Free your mind! Sign up for Harrowsmith's FREE e-newsletter to be entered in a draw for free books every month for new subscribers.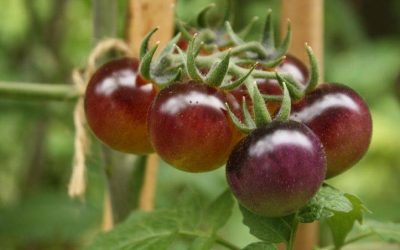 To me, a fresh, juicy, delicious tomato is just like candy. And not only does this tomato taste like a sweet treat, it looks like one too! Blue Gold...