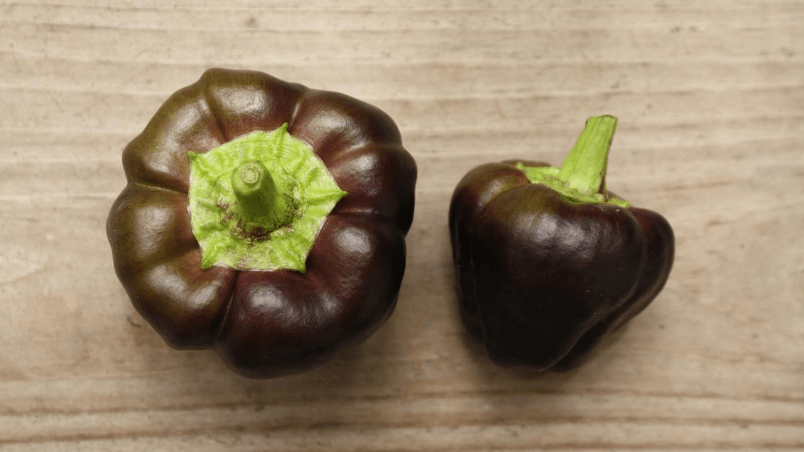 Zulu Pepper starts out as a very dark purple, eventually turning red—and you can use it both ways!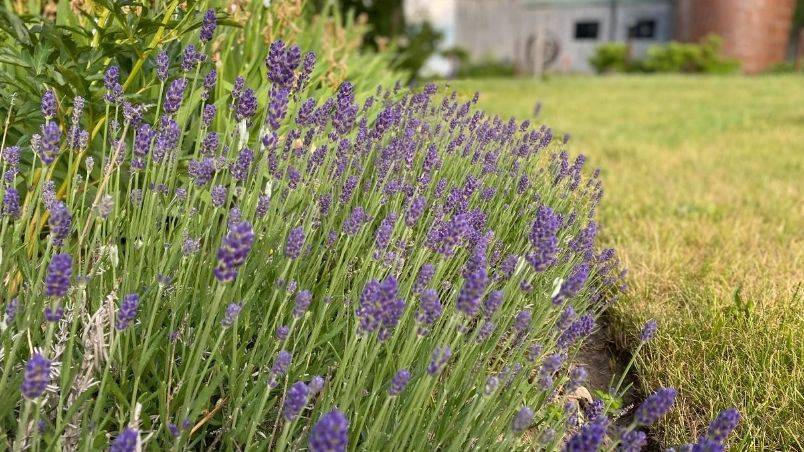 Lavender is an herb and we grow it in abundance here on South Pound Farms.
In my family, Lebanese Mountain tomato is a favourite variety we save seeds from every year
Free your mind! Sign up for Harrowsmith's FREE e-newsletter to be entered in a draw for free books every month for new subscribers.
An ATV is all play and no work, right? Not any more. Indeed, an ATV (below) can hold its own doing chores on the farm, but that's nothing compared to the work that its kissing cousin—the UTV —can do.