Gardeners have a bias toward green as the symbol of life and vitality in the garden.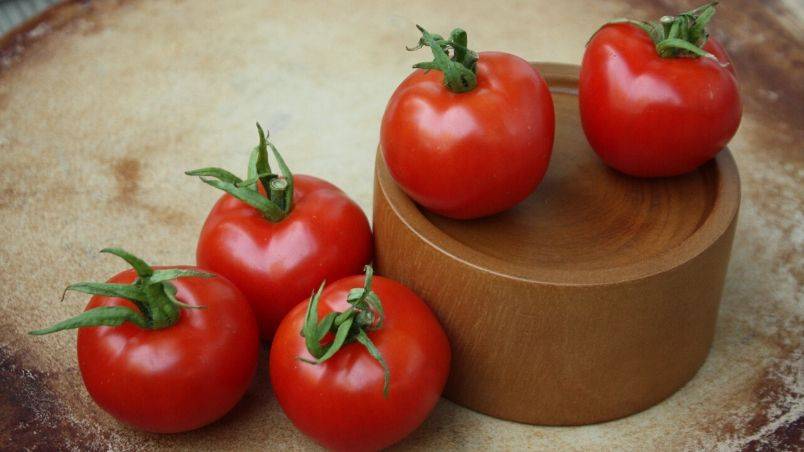 I usually start planting tomato seeds indoors in mid-March. I don't get to eat the fruits of my labour until mid-summer. The long wait is totally...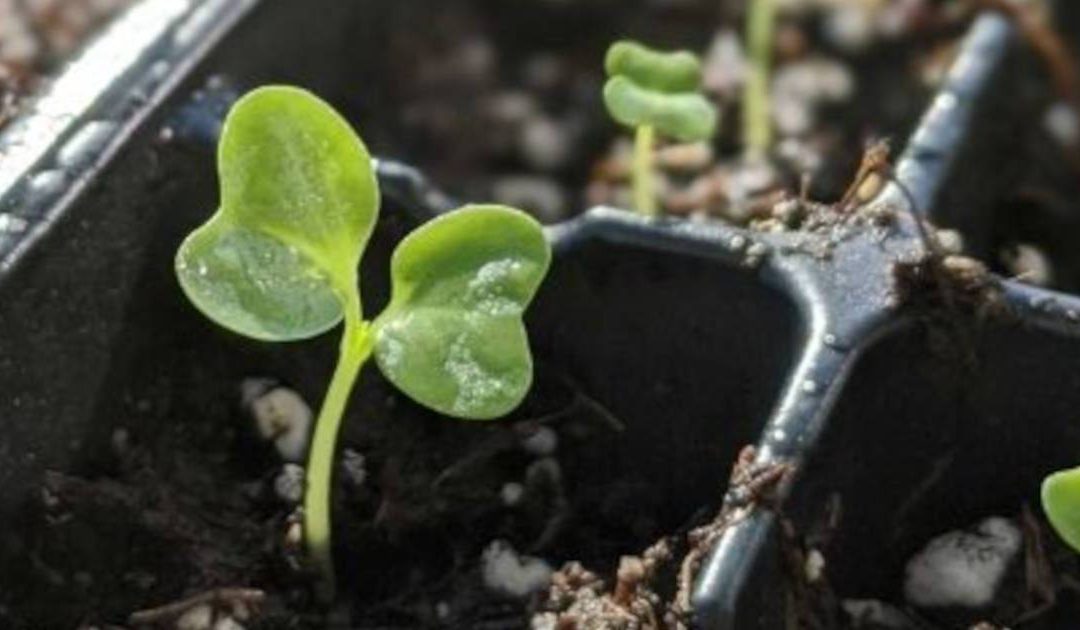 Transplanting seedlings is a great way to get your garden started — and save money!
When you sign up for Harrowsmith's free 3x/year newsletter, you'll be entered into a draw for FREE books from New Society...
Free your mind! Sign up for Harrowsmith's FREE e-newsletter to be entered in a draw for free books every month for new subscribers.
You have to pity Victoria Bick and her staff. It's an unseasonably scorching day in late May. The midday sun is a harsh mistress. But, there they...