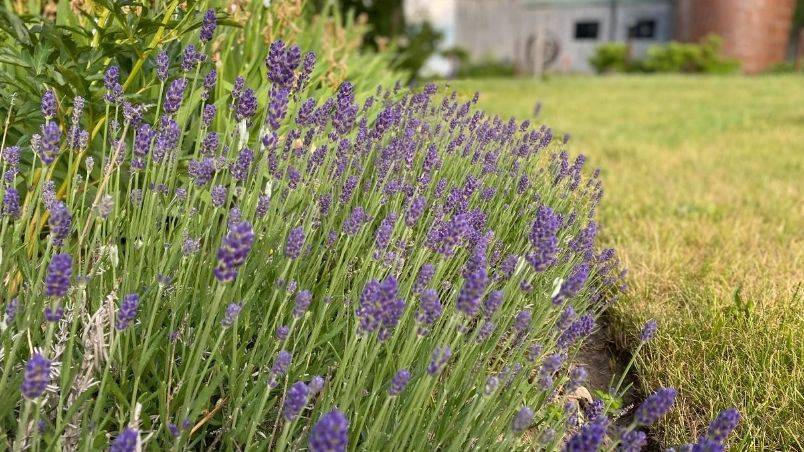 Lavender is an herb and we grow it in abundance here on South Pound Farms.
Free your mind! Sign up for Harrowsmith's FREE e-newsletter to be entered in a draw for free books every month for new subscribers.
Thankfully some ideas are still safe in my brain have not yet been imitated. An artist can draw inspiration from the strangest places (trust me) so...