There are certain dishes that just radiate summer; ceviche is one of them. It's fresh, clean, bright, sweet and sour.
Welcome to Brant County, Ontario's Little Brown Cow.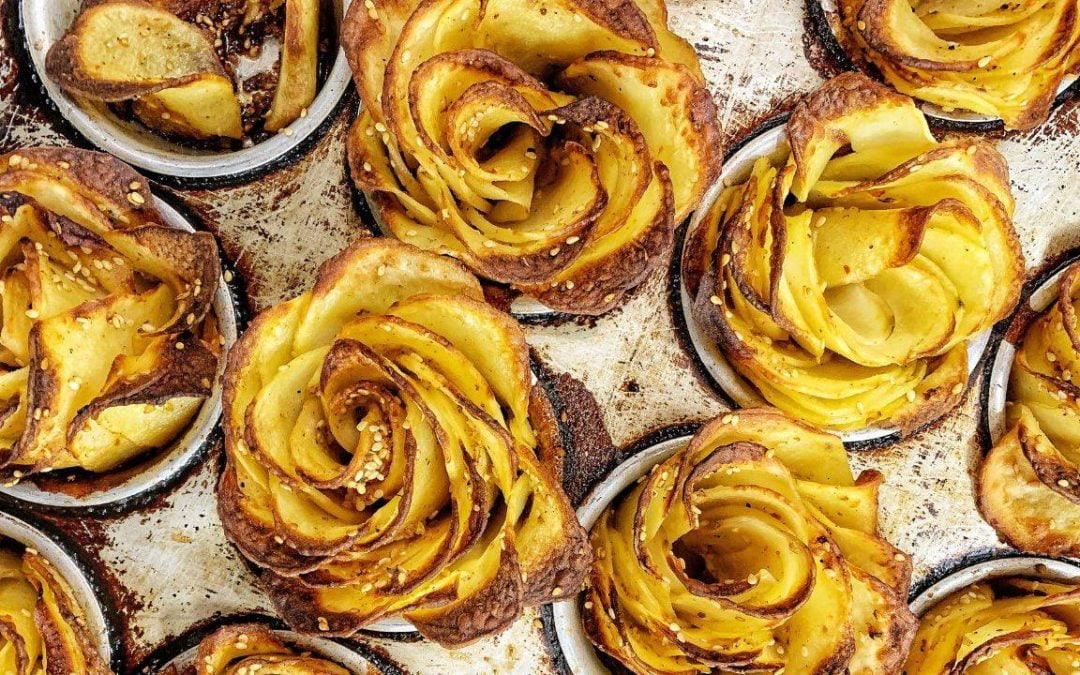 This is a fun recipe to make as a group activity with friends, family or for all the little hands in the house-hold.
Free your mind! Sign up for Harrowsmith's FREE e-newsletter to be entered in a draw for free books every month for new subscribers.
The light, bright green flavours of mint and summer-fresh peas are a perfect foil for the rich, fatty depth of trout.