There are certain dishes that just radiate summer; ceviche is one of them. It's fresh, clean, bright, sweet and sour.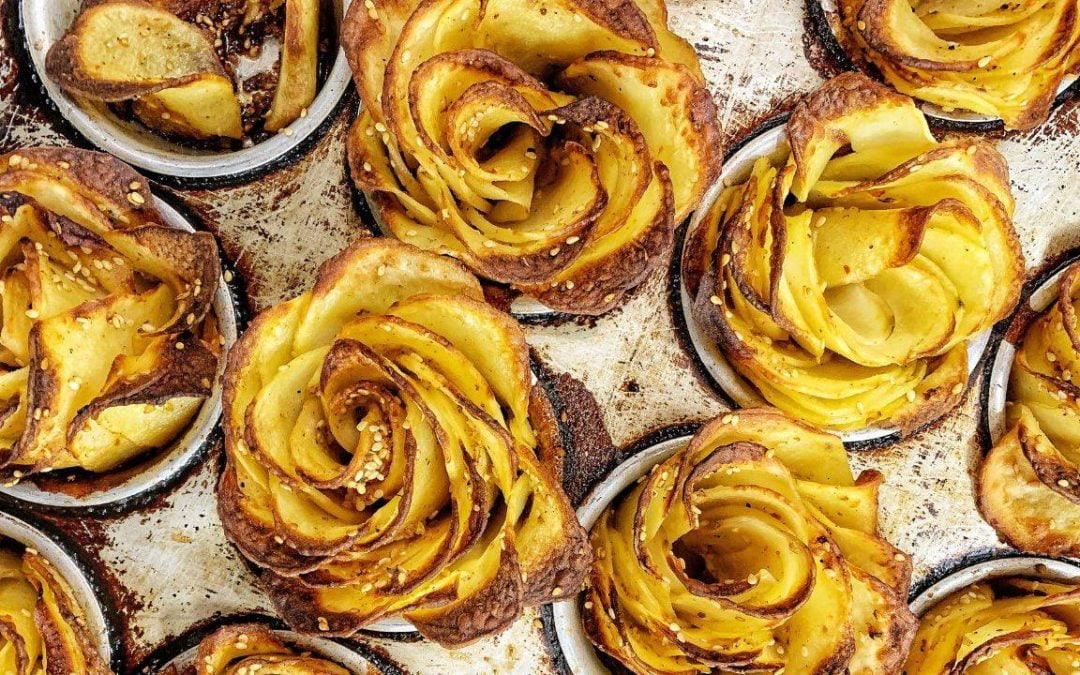 This is a fun recipe to make as a group activity with friends, family or for all the little hands in the house-hold.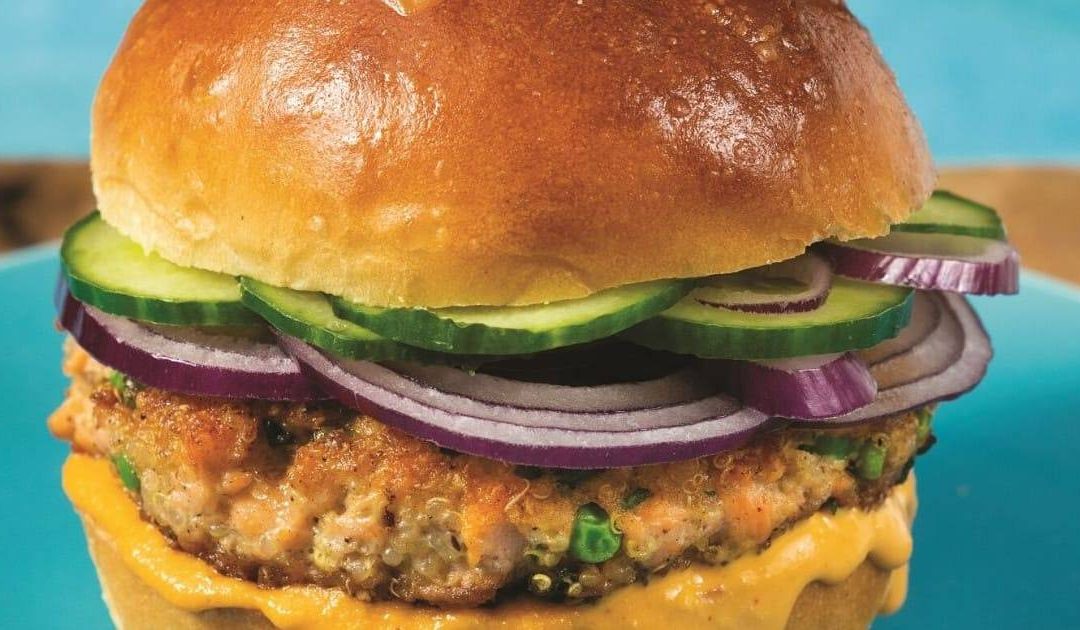 The light, bright green flavours of mint and summer-fresh peas are a perfect foil for the rich, fatty depth of trout.
Free your mind! Sign up for Harrowsmith's FREE e-newsletter to be entered in a draw for free books every month for new subscribers.
Aromatic leeks and shallots, bright parsley, coriander and dill, and salty halloumi cheese contrast with the sweet peas beautifully. This is just a...