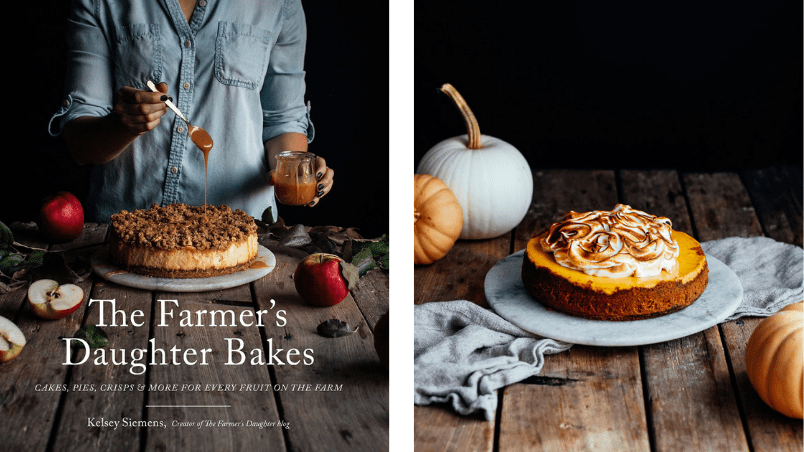 Plus Pumpkin Cheesecake with Gingersnap Crust and Toasted Meringue Recipe
When it comes to cooking with apples, we almost always thing of something for dessert. Rightfully so; it's why apple pie is so iconic.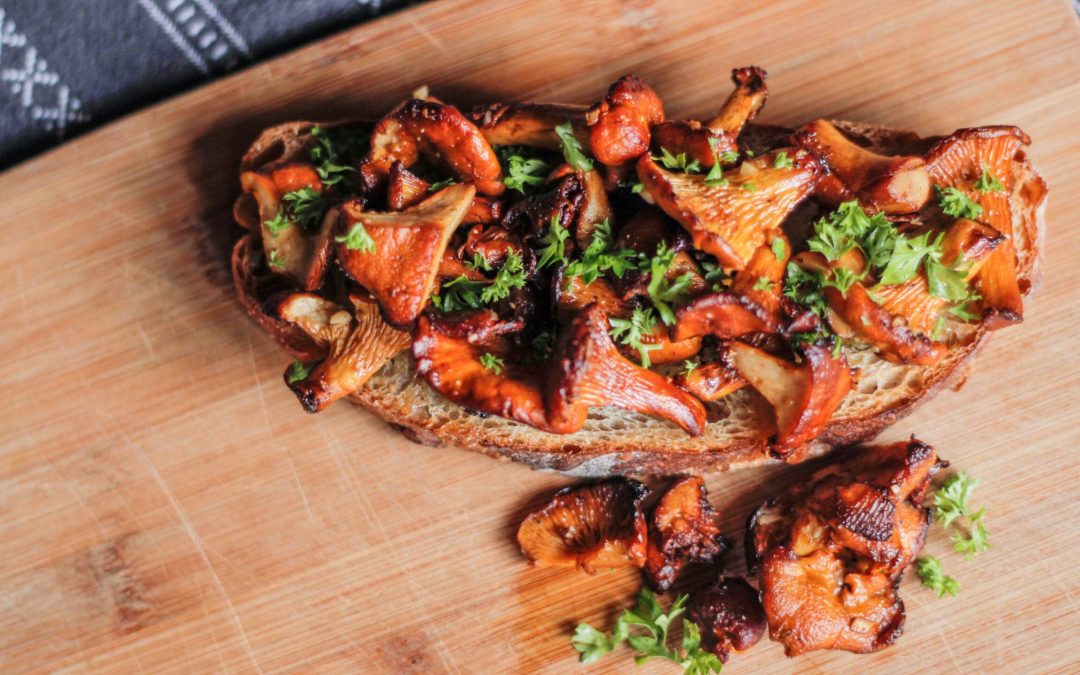 Ingredients A great loaf of sourdough Two handfuls of cleaned chanterelles (dry them with a paper towel first). If it's later in the season and the...
"We never changed the recipe. My goal was to get more business with the same cookie with new packaging," says Grewal-Macleod.
Free your mind! Sign up for Harrowsmith's FREE e-newsletter to be entered in a draw for free books every month for new subscribers.
Charring a mixture of sturdy, bitter greens on the grill, or in a blistering hot cast-iron skillet, is a wonderful way to add a hit of flavourful caramelization and depth to a salad.