Jane Reid's love affair with her B.C. backyard. It was flavour that first made me a local food fan
Free your mind! Sign up for Harrowsmith's FREE e-newsletter to be entered in a draw for free books every month for new subscribers.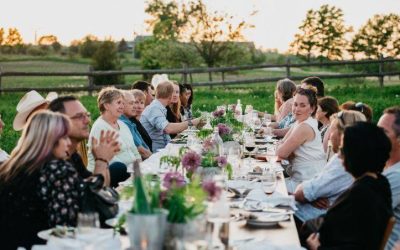 South Pond Farms owner Danielle French opened her doors to Harrowsmith and shared a farm tradition—dining under the glow of the full flower moon of...