There are certain dishes that just radiate summer; ceviche is one of them. It's fresh, clean, bright, sweet and sour.
Welcome to Brant County, Ontario's Little Brown Cow.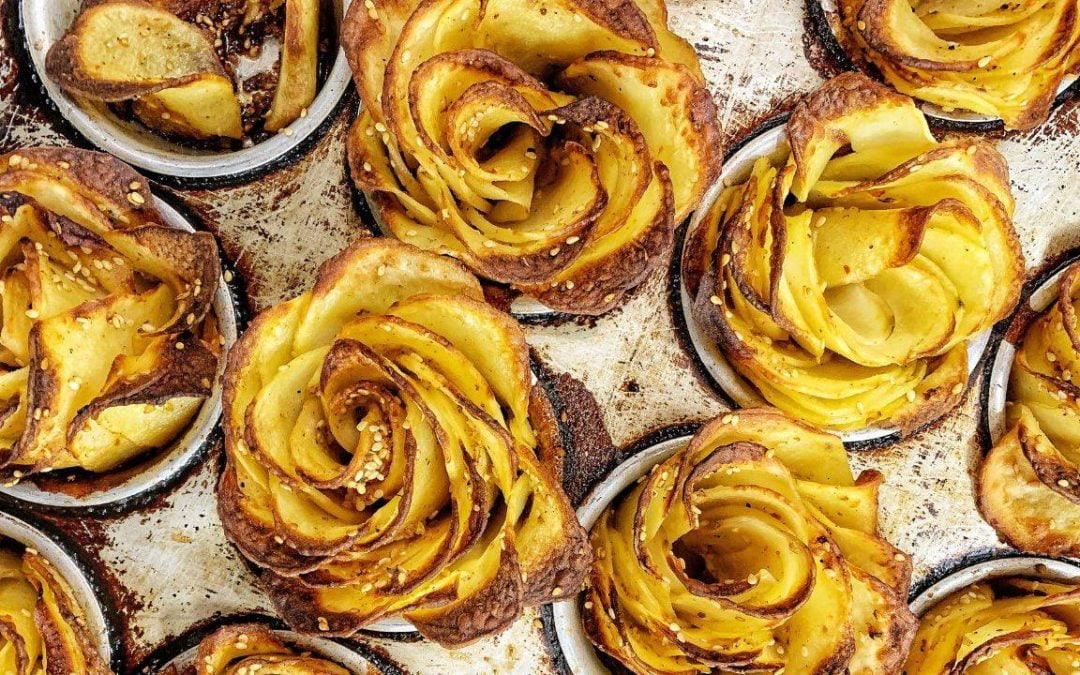 This is a fun recipe to make as a group activity with friends, family or for all the little hands in the house-hold.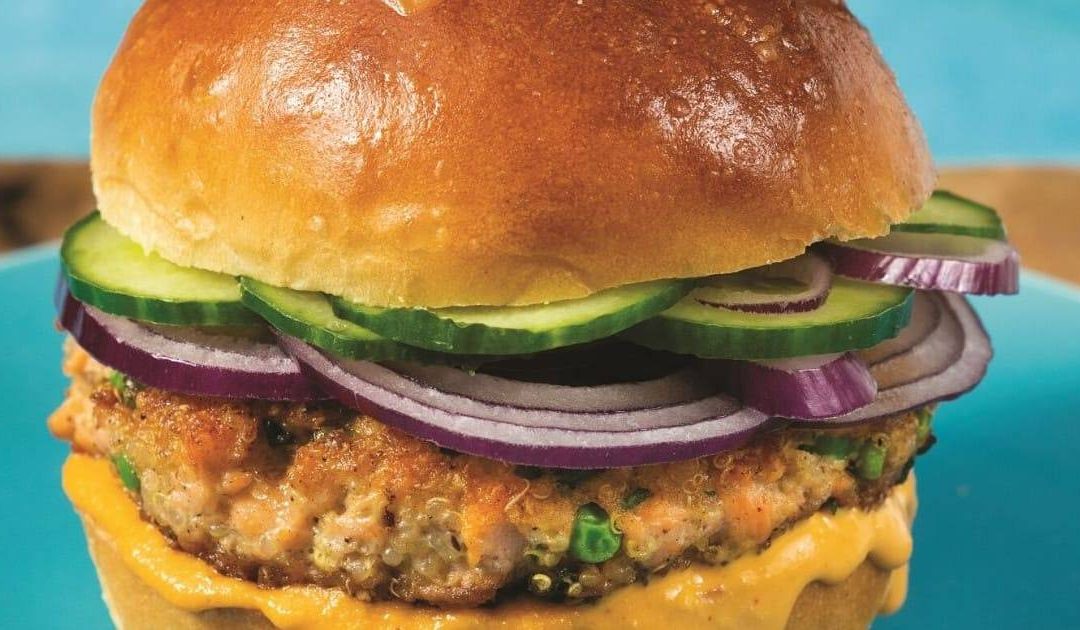 The light, bright green flavours of mint and summer-fresh peas are a perfect foil for the rich, fatty depth of trout.
Free your mind! Sign up for Harrowsmith's FREE e-newsletter to be entered in a draw for free books every month for new subscribers.
Smaller birds are great for 1-2 people and are quick to roast up for a delicious meal. It can also be nice to serve a half Cornish hen per guest at a dinner party! Making a compound butter is a great way to season poultry, is easy to make and keeps well in the freezer. This compound butter is made using fresh herbs that would normally be found in poultry seasoning.
Who knew the social lives of chickens were so complicated?