With a creamy, gooey yolk—the texture of molasses—and a delicately set white, a six-minute egg is sheer perfection.
There is quite a variety of stone fruits available across Canada during the summer months. This recipe makes plums the star of the dish,...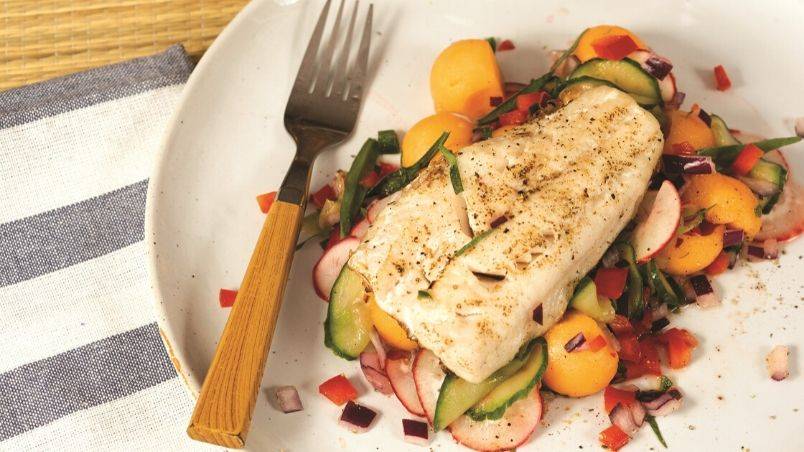 The contrast of hot-from-the-skillet crispy, buttery fish and cool, crisp, fresh and fruity salsa is one of summer's special pleasures.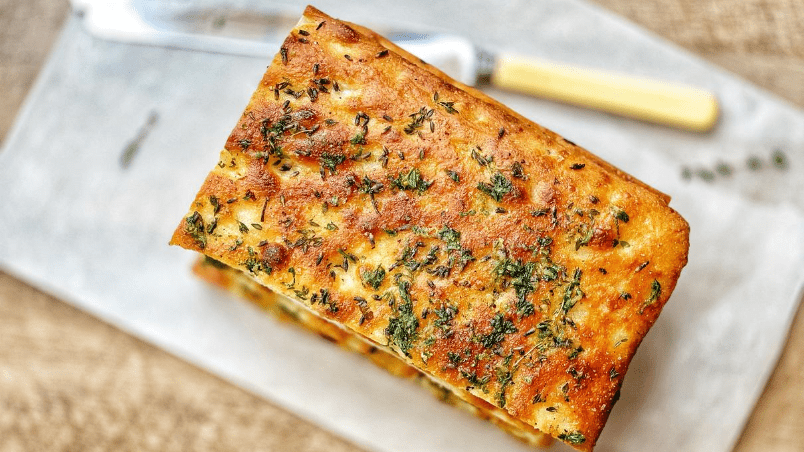 "Eat something local today!"
Chef ILona Daniel
Free your mind! Sign up for Harrowsmith's FREE e-newsletter to be entered in a draw for free books every month for new subscribers.
One of the miraculous things about eggs is their ability to become so many different textures. This quiche has a particularly smooth texture resembling a savoury custard. It's best to cook the mushrooms well to remove most of the moisture. Any favourite cheese can also be substituted, but the goat cheese lends an excellent flavour.