Welcome to Brant County, Ontario's Little Brown Cow.
Free your mind! Sign up for Harrowsmith's FREE e-newsletter to be entered in a draw for free books every month for new subscribers.
Even if you've never entertained the notion of raising chickens, Signe Langford's Happy Hens & Fresh Eggs: Keeping Chickens in the Kitchen...
Not quite an island, there is still a sensation of leaving the big city behind when you cross over the Trent-Severn Waterway canal to what locals...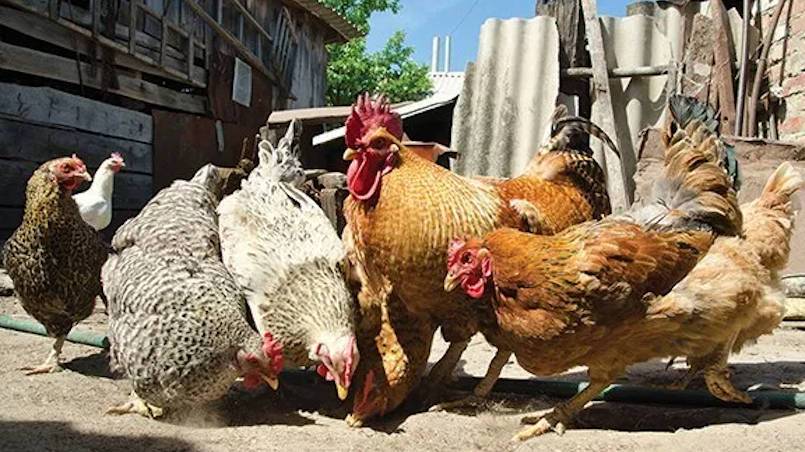 Who knew the social lives of chickens were so complicated?