Jane Reid's love affair with her B.C. backyard. It was flavour that first made me a local food fan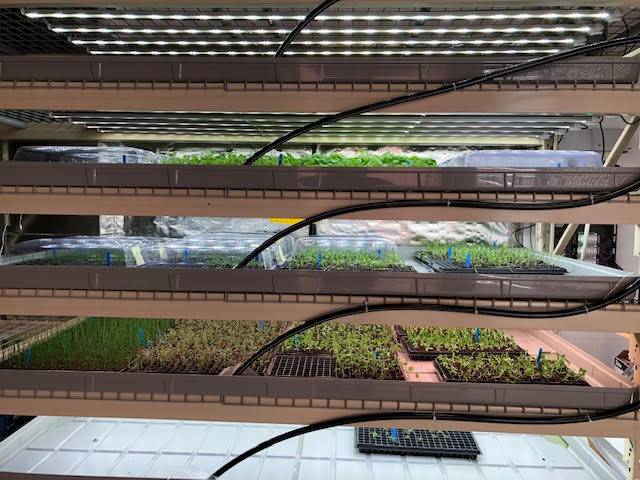 Indoor vertical growing using aquaponics might just change the way that cities feed themselves.
Welcome to Brant County, Ontario's Little Brown Cow.
Free your mind! Sign up for Harrowsmith's FREE e-newsletter to be entered in a draw for free books every month for new subscribers.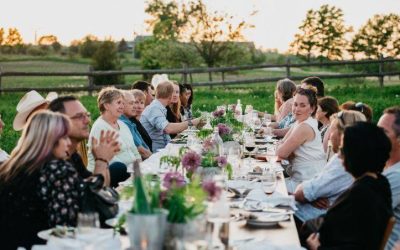 South Pond Farms owner Danielle French opened her doors to Harrowsmith and shared a farm tradition—dining under the glow of the full flower moon of...