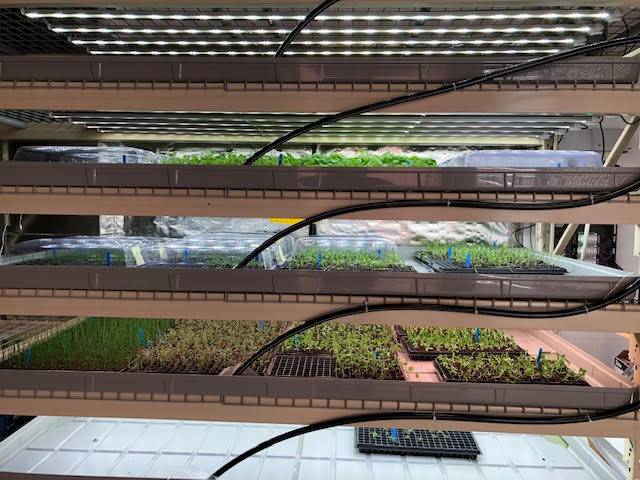 Indoor vertical growing using aquaponics might just change the way that cities feed themselves.
Welcome to Brant County, Ontario's Little Brown Cow.
South Pond Farms owner Danielle French opened her doors to Harrowsmith and shared a farm tradition—dining under the glow of the full flower moon of...
The phrase "salt of the earth" denotes a very good, honest person, and speaking to Peter Burt of Newfoundland Salt Company in Bonavista,...
Free your mind! Sign up for Harrowsmith's FREE e-newsletter to be entered in a draw for free books every month for new subscribers.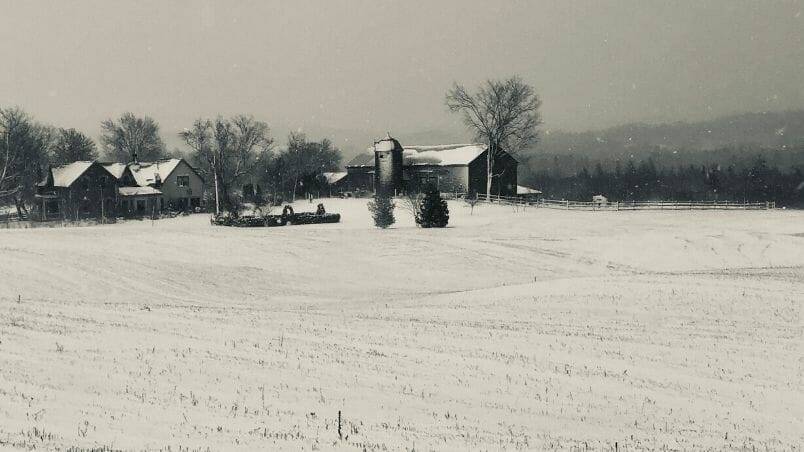 I've just finished making a grocery list for the holidays. All the girls are coming home and we love doing some of the cooking and baking together....