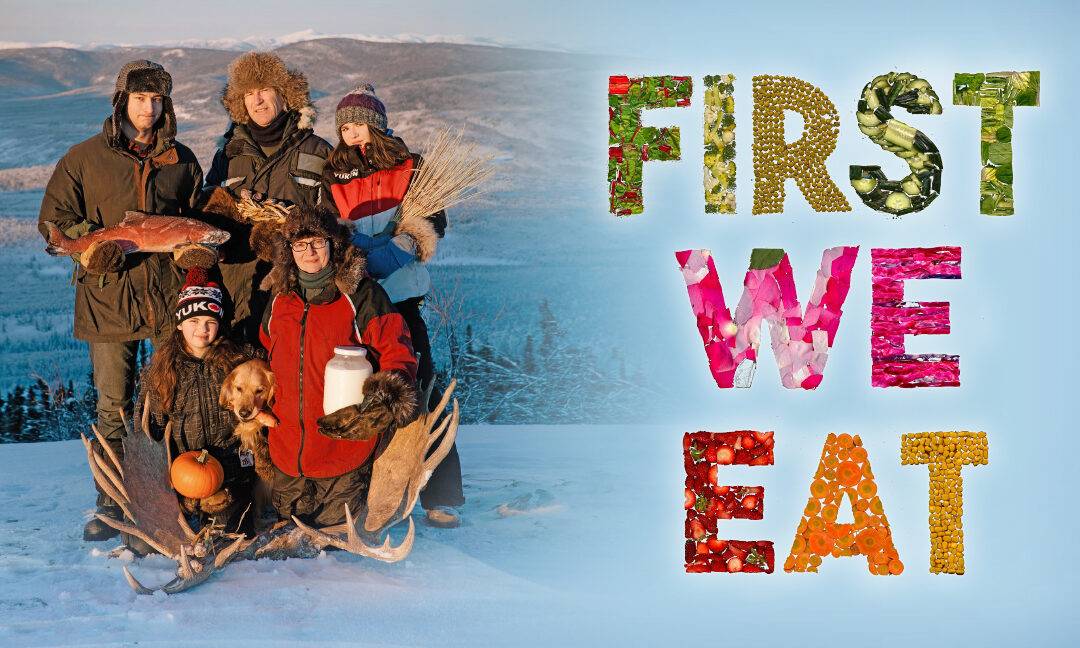 A family's year-long challenge to live off the land where the Arctic Circle is closer than any major city – 3 skeptical teenagers, 1 reluctant husbandno salt, no caffeine, no sugar and -40 temperatures
Free your mind! Sign up for Harrowsmith's FREE e-newsletter to be entered in a draw for free books every month for new subscribers.
I've just finished making a grocery list for the holidays. All the girls are coming home and we love doing some of the cooking and baking together....