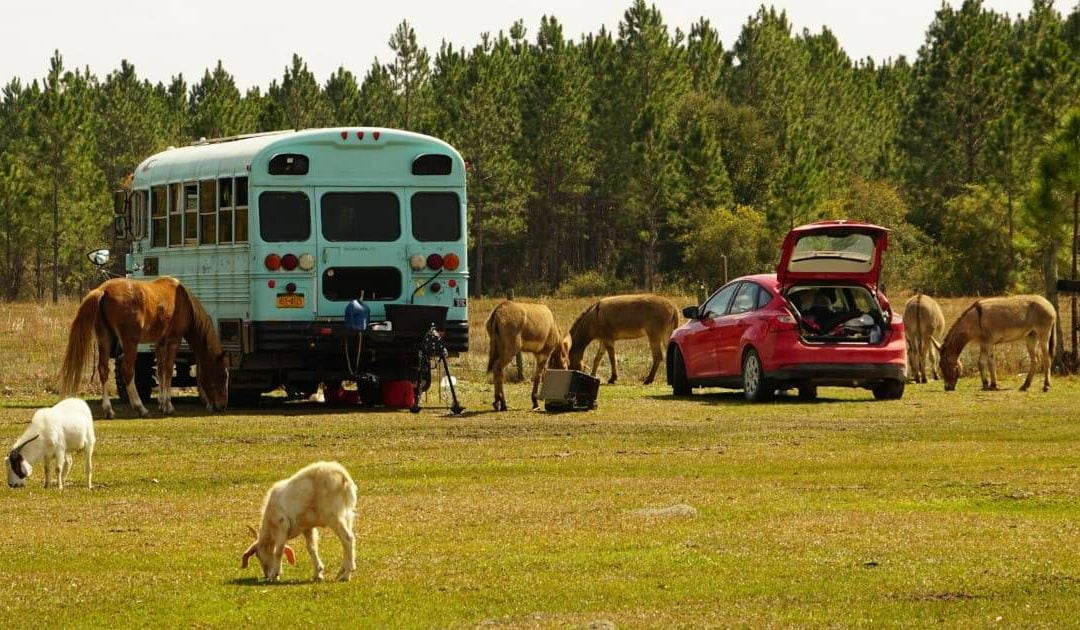 Homesteading can seem daunting, especially if you've never done it before.
We are giving away 6 books each month about the stuff that's important to you: building chemical-free natural ponds, baking no-knead and sourdough bread or, how to design a light straw clay home.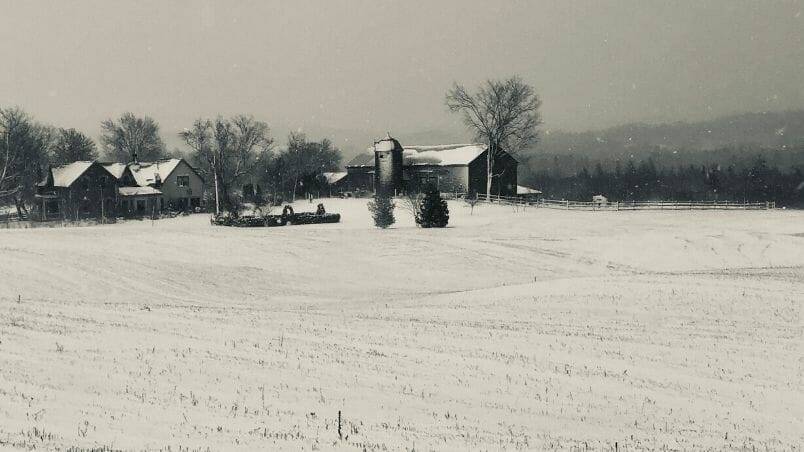 I've just finished making a grocery list for the holidays. All the girls are coming home and we love doing some of the cooking and baking together....
Free your mind! Sign up for Harrowsmith's FREE e-newsletter to be entered in a draw for free books every month for new subscribers.
We start this episode talking about living off the grid using solar, wind, batteries and a generator with Canada's handyman and Harrowsmith contributor, Steve Maxwell. Then, on a lighter note, but with no less energy, I speak with Signe Langford, Harrowsmith's food editor about alternatives to hot chocolate on cold winter evenings, on the grid, or off.