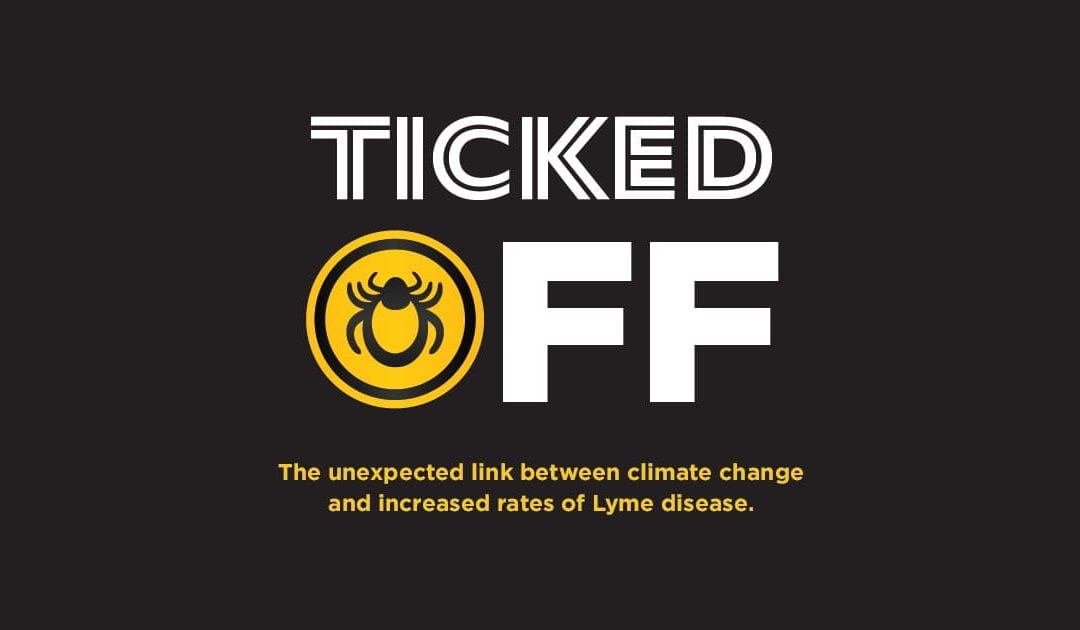 How climate change and the increase of Lyme disease are interconnected.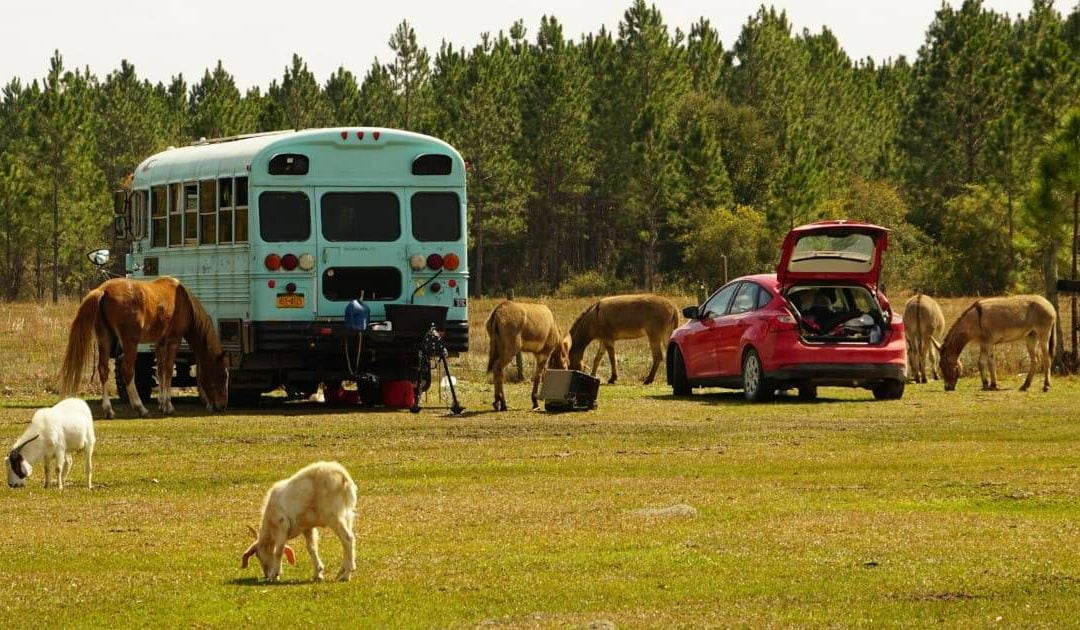 Homesteading can seem daunting, especially if you've never done it before.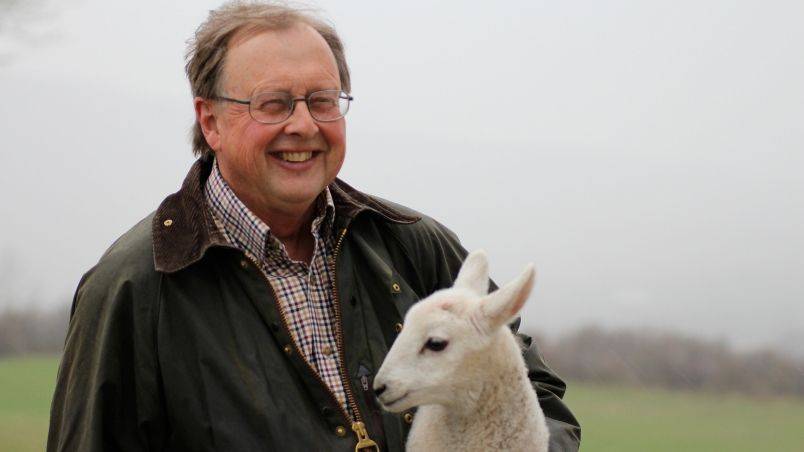 When the snow finally retreated last spring, someone made a grisly discovery on a secluded lot behind a church on the edge of town. Scattered within...
Free your mind! Sign up for Harrowsmith's FREE e-newsletter to be entered in a draw for free books every month for new subscribers.
Popular Plants Can Poison Your Pets: Baneberry, Deadly nightshade, Lambkill… As their folk names suggest, many seemingly innocent plants are a real hazard if eaten. It's normal for cats and dogs to chew on long grass and other greenery. To ensure that poisonous plants aren't on the menu, all gardeners with pets (not to mention young children or visiting grandkids) should poison-proof their gardens.