Introducing a few of the earth's movers and shakers.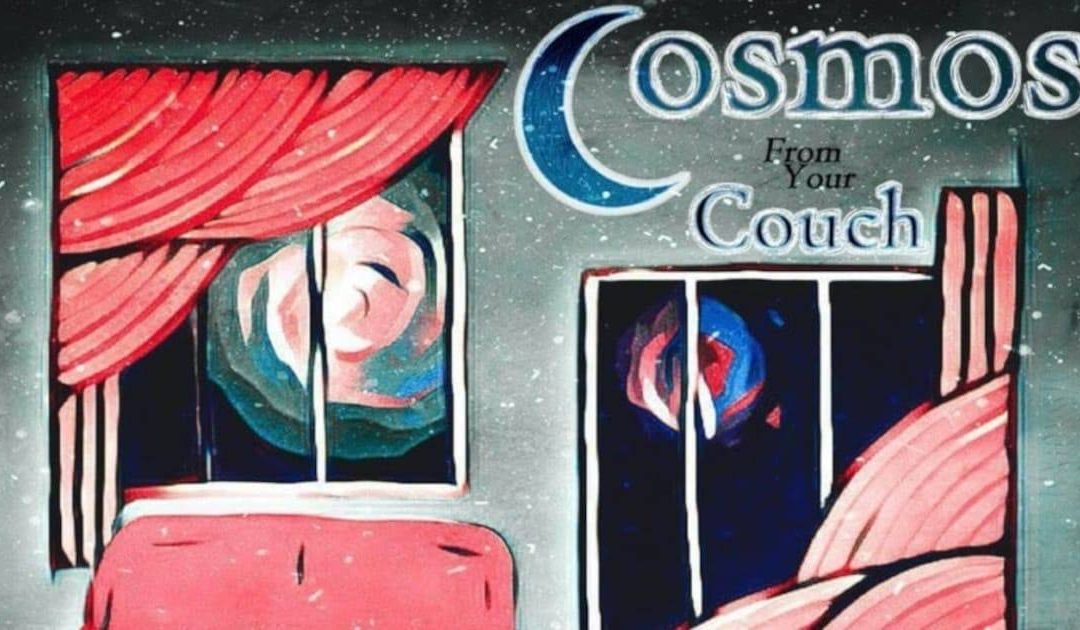 Modern Science as they Converge on understanding the Moon and the lunar cycles
Free your mind! Sign up for Harrowsmith's FREE e-newsletter to be entered in a draw for free books every month for new subscribers.
By Stuart Mackenzie of Bird Studies Canada Declining bird populations signal biodiversity loss and ecological instability, and studying birds is an...