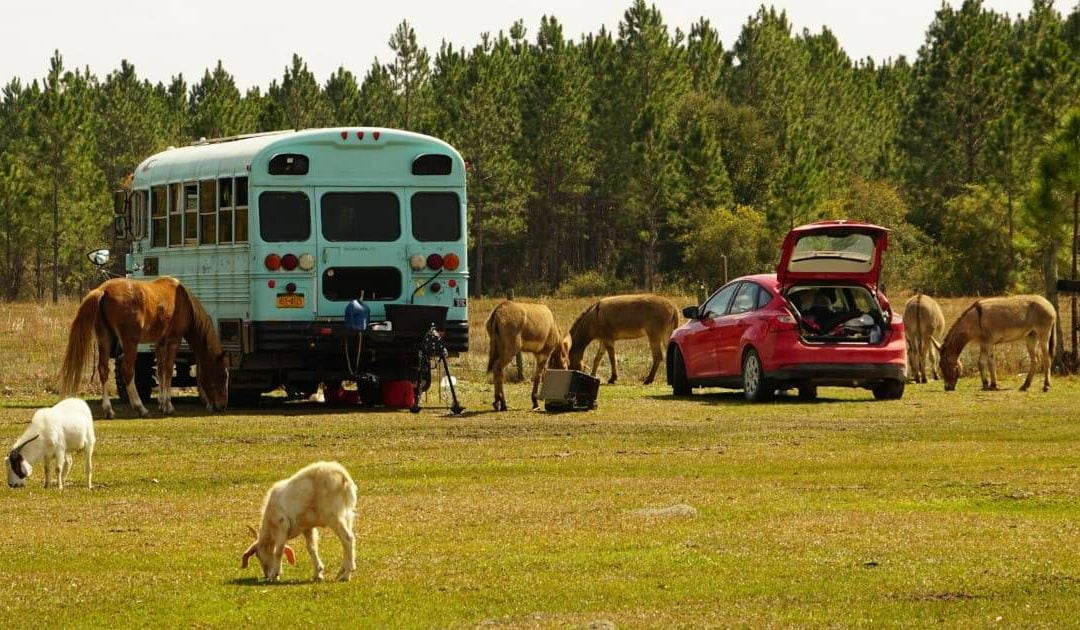 Homesteading can seem daunting, especially if you've never done it before.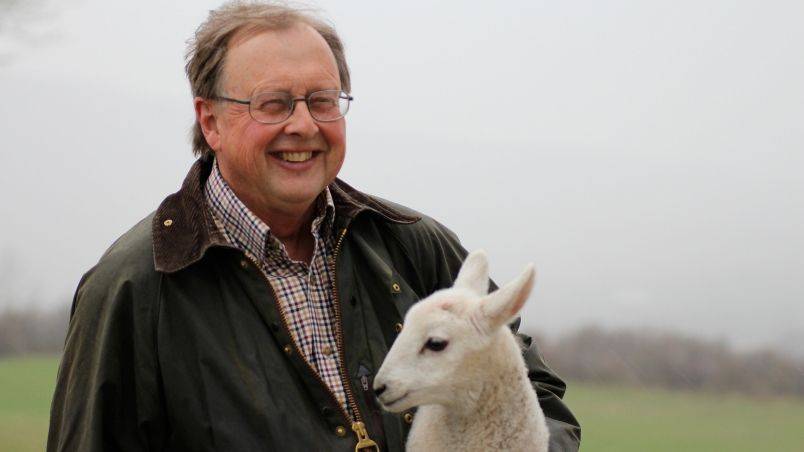 When the snow finally retreated last spring, someone made a grisly discovery on a secluded lot behind a church on the edge of town. Scattered within...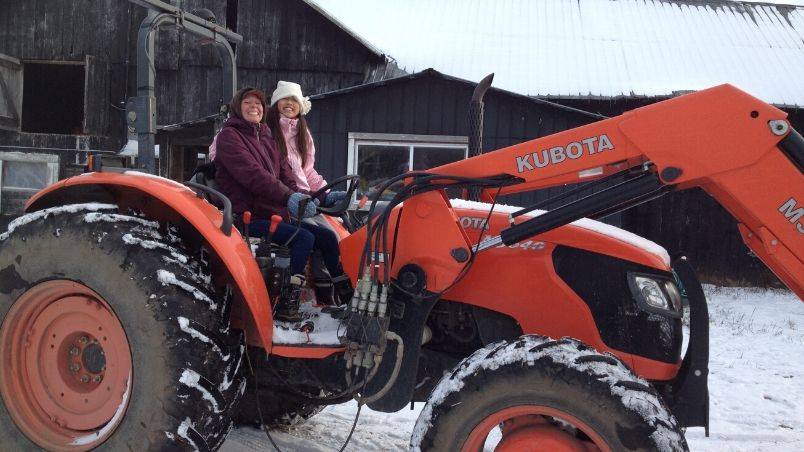 It all starts with some very enthusiastic lads and gentlemen! The rather smelly, grumpy older men of the operation know when it is time. They start...
Free your mind! Sign up for Harrowsmith's FREE e-newsletter to be entered in a draw for free books every month for new subscribers.
Long scorned and feared, bats are synonymous with Halloween decor, cottage nightmares and Hitchcock movies. Many bat myths can easily be debunked....