Introducing a few of the earth's movers and shakers.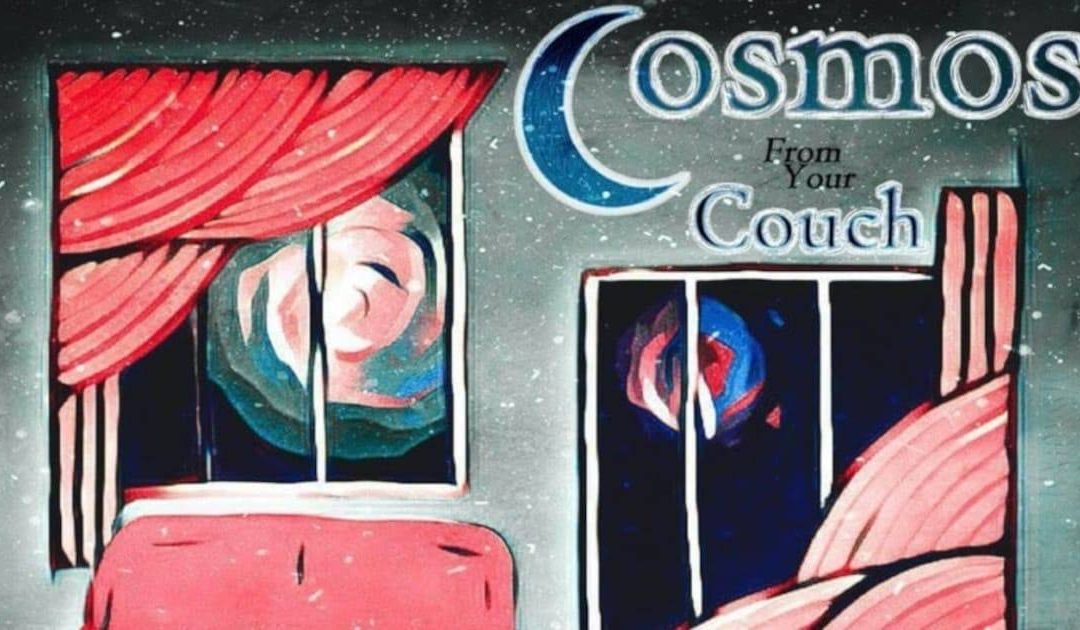 Modern Science as they Converge on understanding the Moon and the lunar cycles
Free your mind! Sign up for Harrowsmith's FREE e-newsletter to be entered in a draw for free books every month for new subscribers.
by Doreen Nicoll I have found the secret garden. There is no gate or little door, but there is a Fairy Queen who is welcoming and gracious, yet...