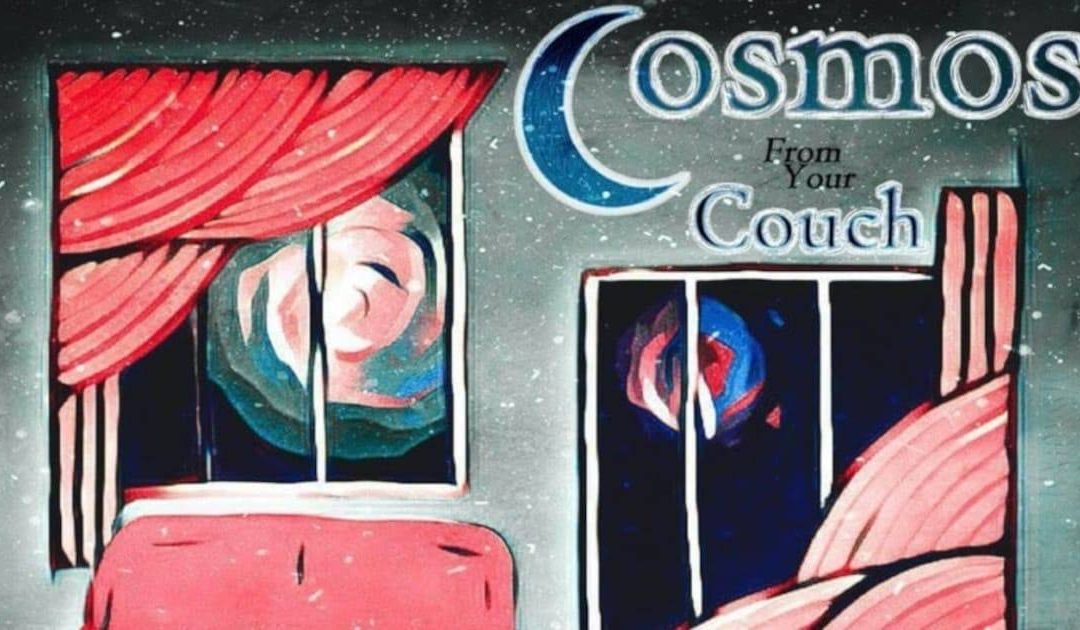 Modern Science as they Converge on understanding the Moon and the lunar cycles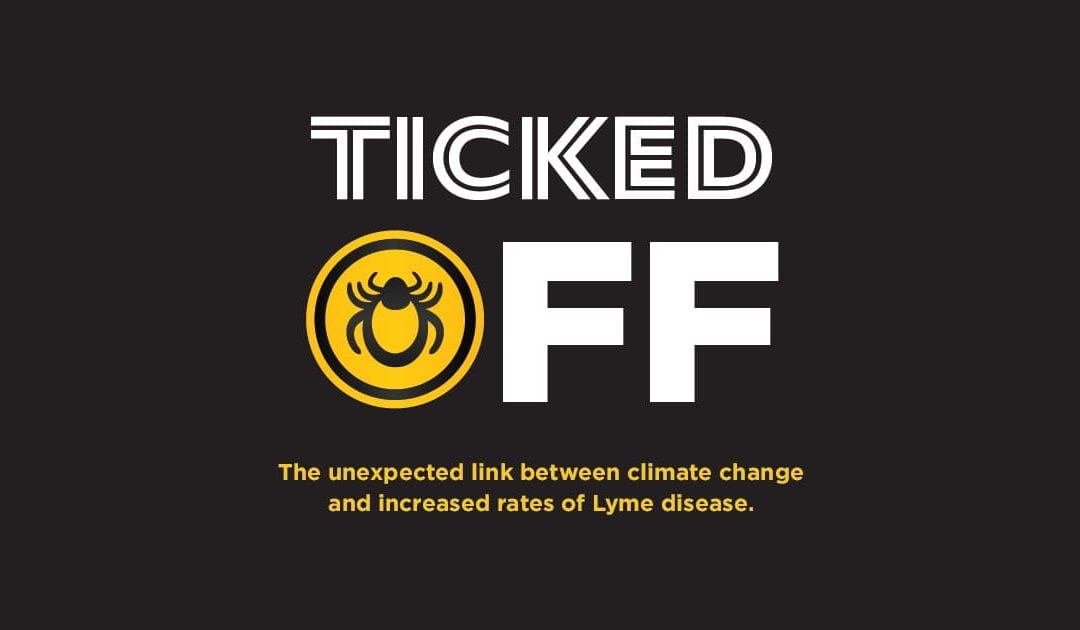 How climate change and the increase of Lyme disease are interconnected.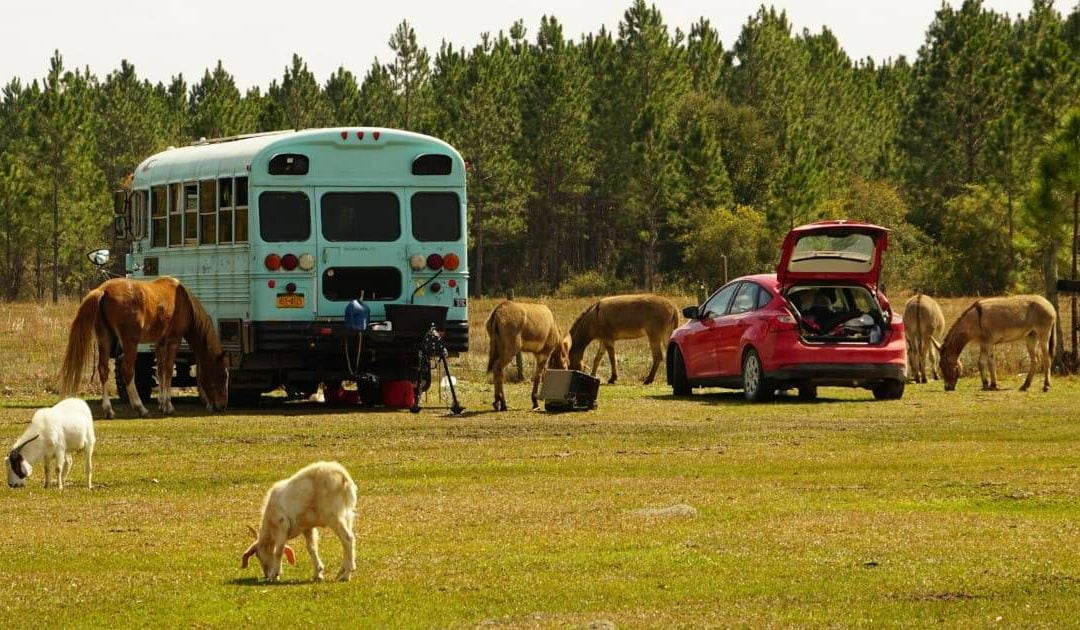 Homesteading can seem daunting, especially if you've never done it before.
Free your mind! Sign up for Harrowsmith's FREE e-newsletter to be entered in a draw for free books every month for new subscribers.
However, according to the EPA (Environmental Protection Agency) the air in your home is likely two to five times higher than outdoors. The most...