Modern Science as they Converge on understanding the Moon and the lunar cycles
The morning of the blizzard was the first time we saw the shrew. My fifteen year old son was in the living room admiring the warmth of our much needed masonry heater when a very fat toy like creature bounced and zoomed through the room.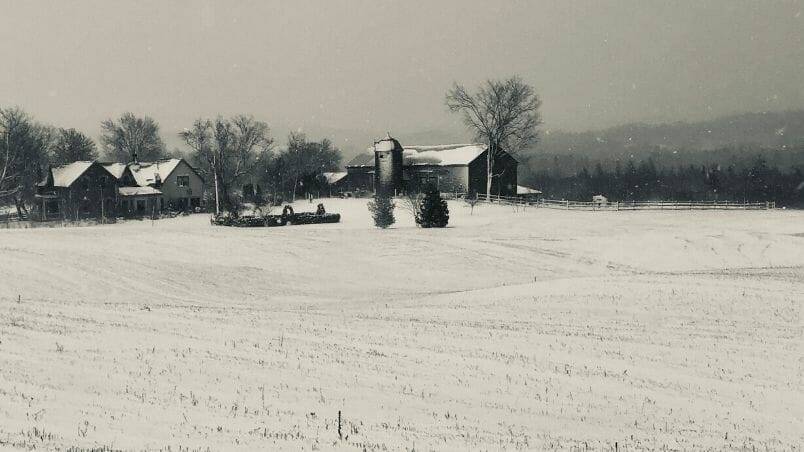 I've just finished making a grocery list for the holidays. All the girls are coming home and we...
Two of my art school teachers had a small farm outside of town when I was a student at ACAD in...
Ontario gave the green light to green energy in 2009 and by 2019 developers are dismantling the...
We start this episode talking about living off the grid using solar, wind, batteries and a generator with Canada's handyman and Harrowsmith contributor, Steve Maxwell. Then, on a lighter note, but with no less energy, I speak with Signe Langford, Harrowsmith's food editor about alternatives to hot chocolate on cold winter evenings, on the grid, or off.
The Rundown This episode starts with a sobering conversation with science writer Vanessa...
Free your mind! Sign up for Harrowsmith's FREE e-newsletter to be entered in a draw for free books every month for new subscribers.