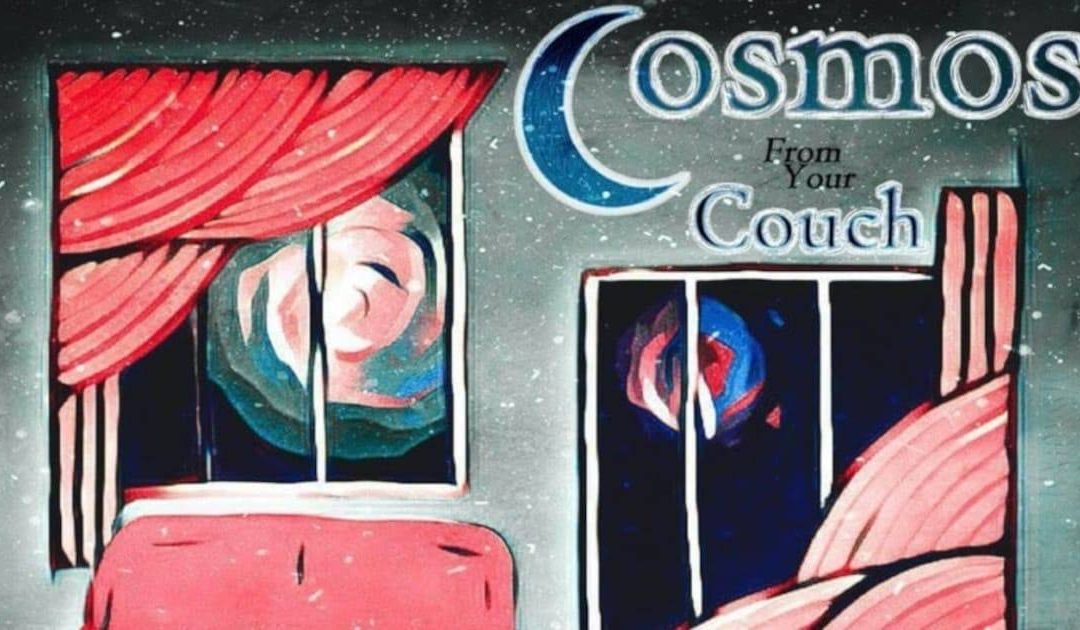 Modern Science as they Converge on understanding the Moon and the lunar cycles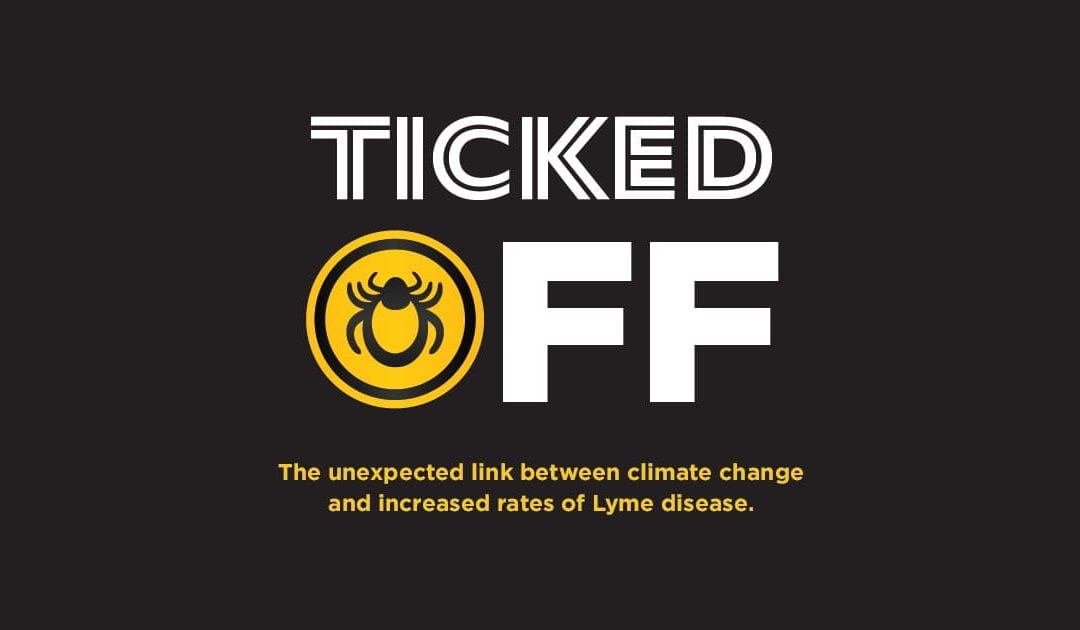 How climate change and the increase of Lyme disease are interconnected.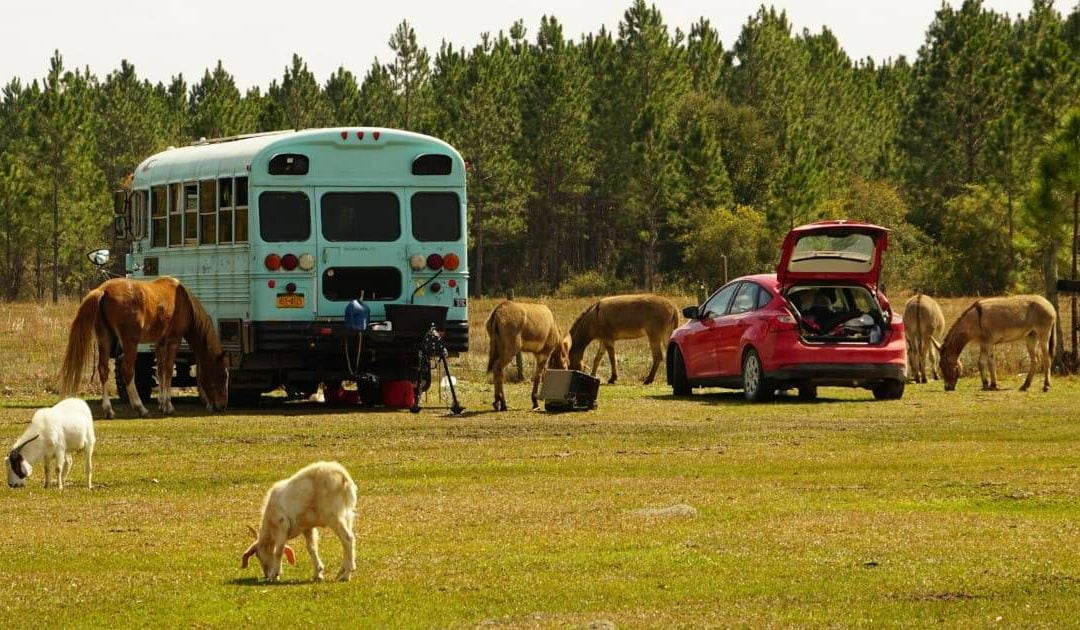 Homesteading can seem daunting, especially if you've never done it before.
Free your mind! Sign up for Harrowsmith's FREE e-newsletter to be entered in a draw for free books every month for new subscribers.
Over the past few years, I have learned so much about backyard birding from my friends at Bird Studies Canada (BSC). I have met people like Jody...