How climate change and the increase of Lyme disease are interconnected.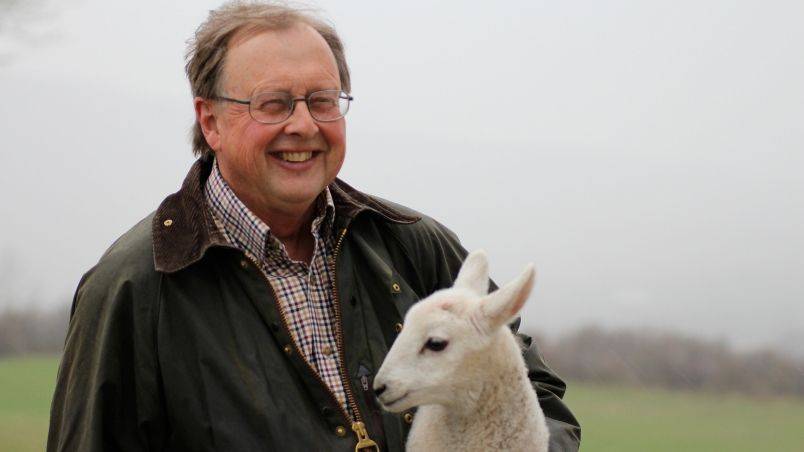 When the snow finally retreated last spring, someone made a grisly discovery on a secluded lot...
Two of my art school teachers had a small farm outside of town when I was a student at ACAD in...
Ontario gave the green light to green energy in 2009 and by 2019 developers are dismantling the...
We start this episode talking about living off the grid using solar, wind, batteries and a generator with Canada's handyman and Harrowsmith contributor, Steve Maxwell. Then, on a lighter note, but with no less energy, I speak with Signe Langford, Harrowsmith's food editor about alternatives to hot chocolate on cold winter evenings, on the grid, or off.
The Rundown This episode starts with a sobering conversation with science writer Vanessa...
Mark and Ben Cullen, a father and son dynamic duo of gardening expertise, have been guiding...
Free your mind! Sign up for Harrowsmith's FREE e-newsletter to be entered in a draw for free books every month for new subscribers.