Introducing a few of the earth's movers and shakers.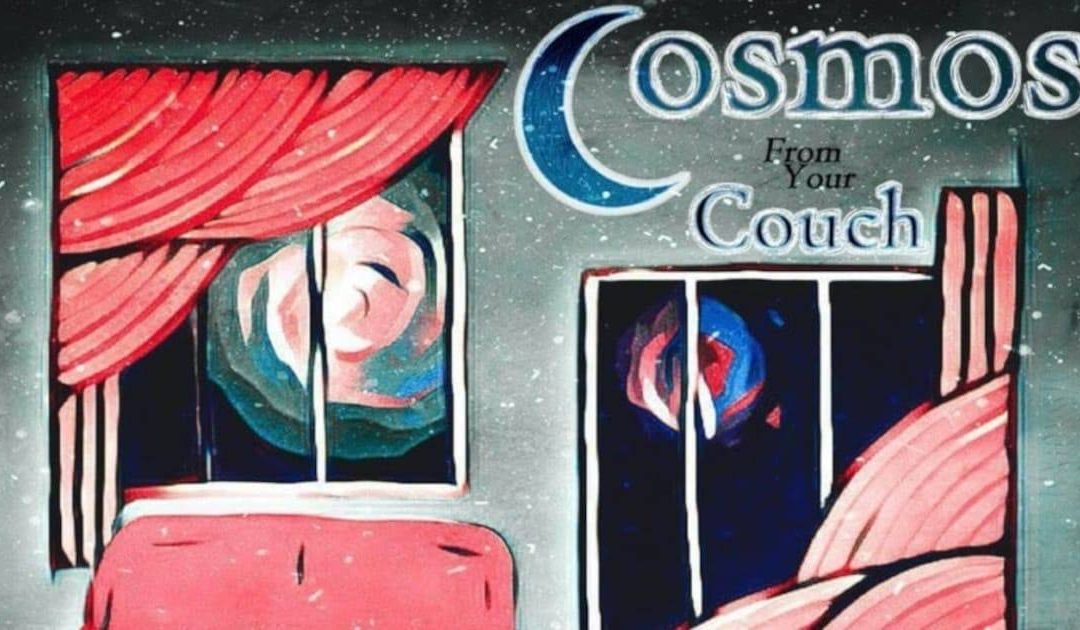 Modern Science as they Converge on understanding the Moon and the lunar cycles
Free your mind! Sign up for Harrowsmith's FREE e-newsletter to be entered in a draw for free books every month for new subscribers.
The morning of the blizzard was the first time we saw the shrew. My fifteen year old son was in the living room admiring the warmth of our much needed masonry heater when a very fat toy like creature bounced and zoomed through the room.