Introducing a few of the earth's movers and shakers.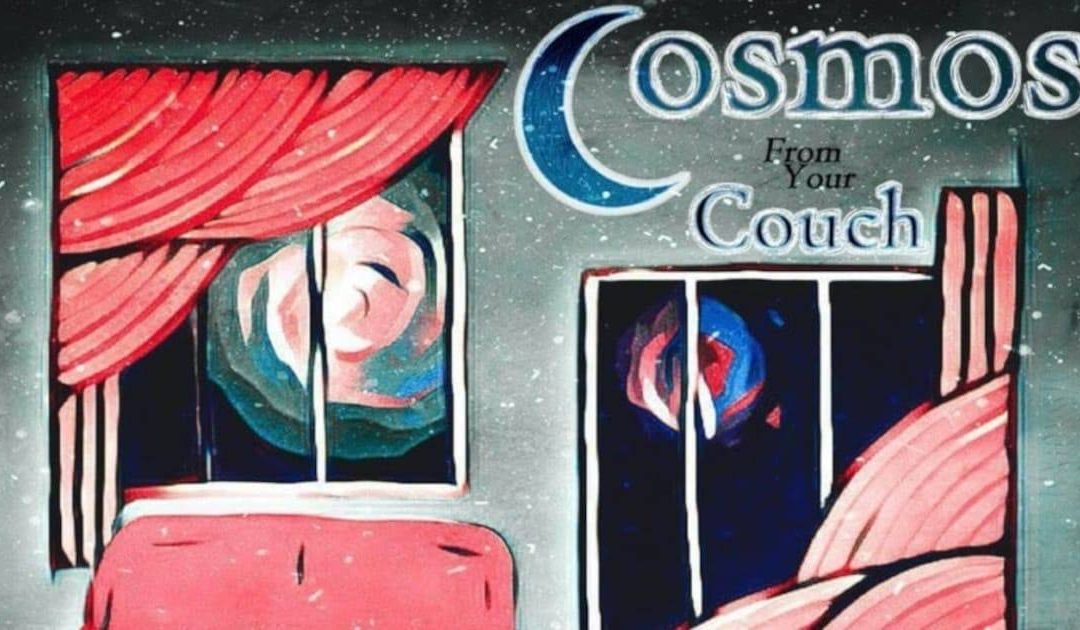 Modern Science as they Converge on understanding the Moon and the lunar cycles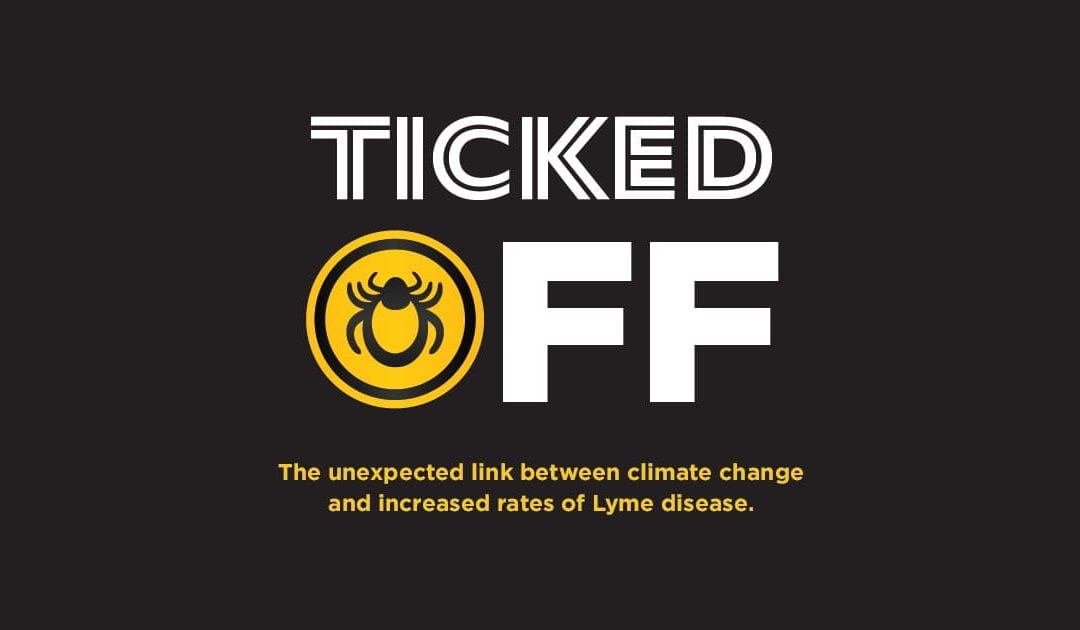 How climate change and the increase of Lyme disease are interconnected.
Free your mind! Sign up for Harrowsmith's FREE e-newsletter to be entered in a draw for free books every month for new subscribers.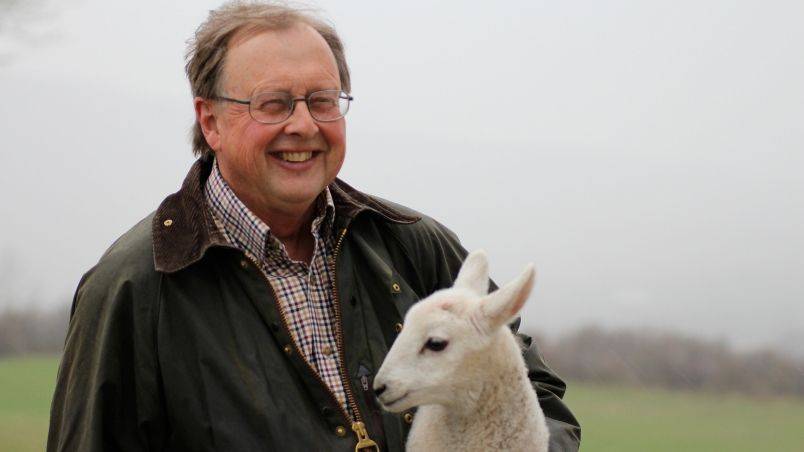 When the snow finally retreated last spring, someone made a grisly discovery on a secluded lot behind a church on the edge of town. Scattered within...