Introducing a few of the earth's movers and shakers.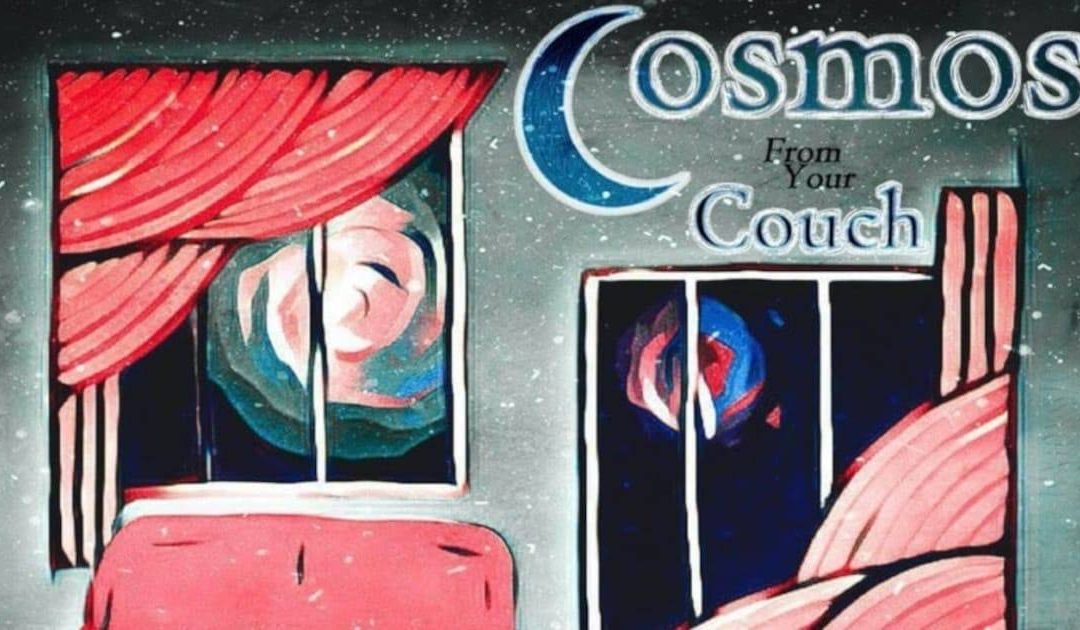 Modern Science as they Converge on understanding the Moon and the lunar cycles
Free your mind! Sign up for Harrowsmith's FREE e-newsletter to be entered in a draw for free books every month for new subscribers.
We are giving away 6 books each month about the stuff that's important to you: building chemical-free natural ponds, baking no-knead and sourdough bread or, how to design a light straw clay home.