One can't talk about Canada's, particularly Ontario's, eat local and sustainable dining scene without mentioning Michael Stadtlander, his wife...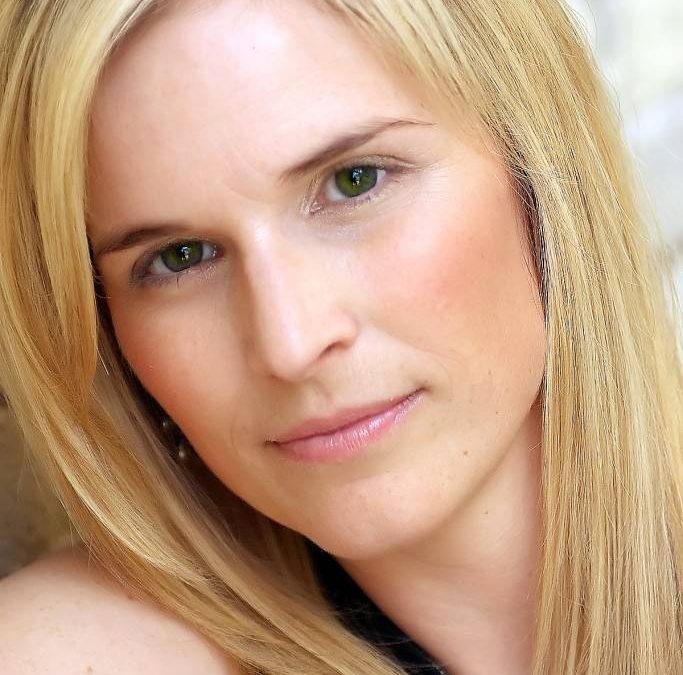 Jennifer Jones is one of Canada's most celebrated curling athletes, winning a gold medal for Canada at the Sochi winter Olympics.
Free your mind! Sign up for Harrowsmith's FREE e-newsletter to be entered in a draw for free books every month for new subscribers.