Jigsaw Pepper is one of those food plants that people might grow just because of how pretty it is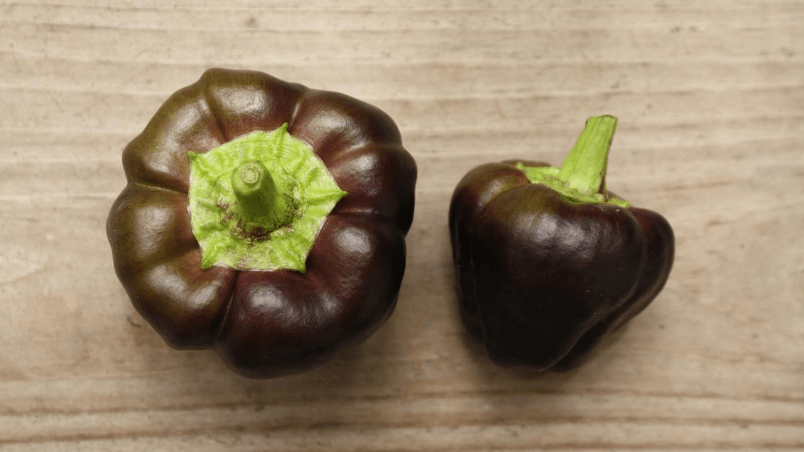 Zulu Pepper starts out as a very dark purple, eventually turning red—and you can use it both ways!
Free your mind! Sign up for Harrowsmith's FREE e-newsletter to be entered in a draw for free books every month for new subscribers.