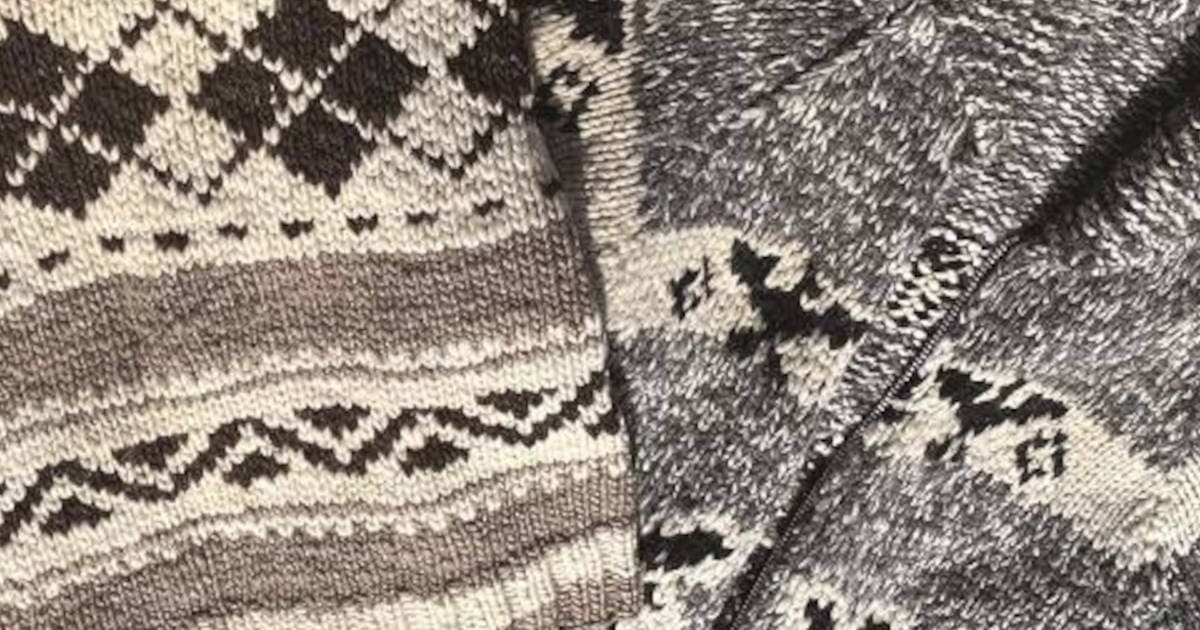 Perhaps you've been to Cowichan Lake or Cowichan Bay.
by Marie Sternberg What is the attraction of wool and other animal fibres? Why have we seen a recent emergence of various rural knitting festivals in south central Ontario in the past couple of years,...
Knitting is a technology, craft and art that has been handed down generation upon generation.