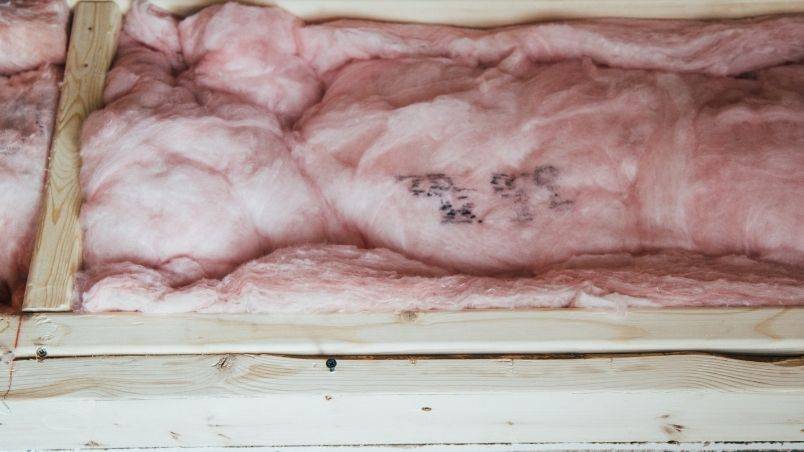 Four ways to spend less money heating your old, cold home.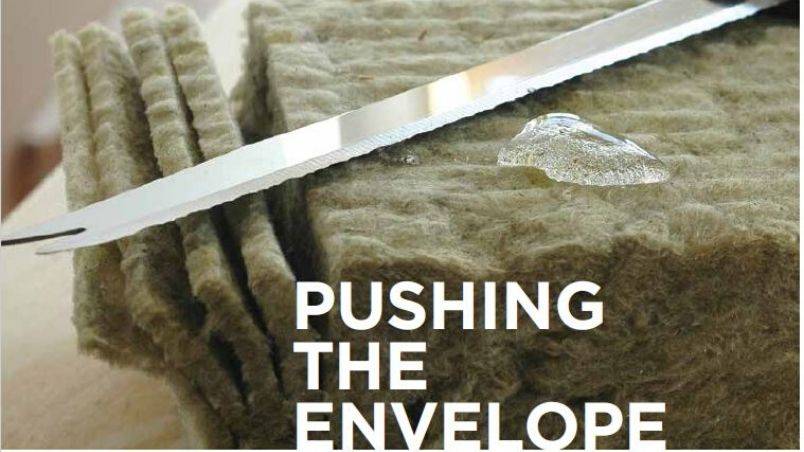 Where I live in rural Ontario, there are plenty of old-timers who grew up in old, cold farmhouses. They'll all tell you that, as a kid, it was no big deal to wake up on a winter morning, go downstairs to the kitchen and find an inch of ice on the water bucket by the...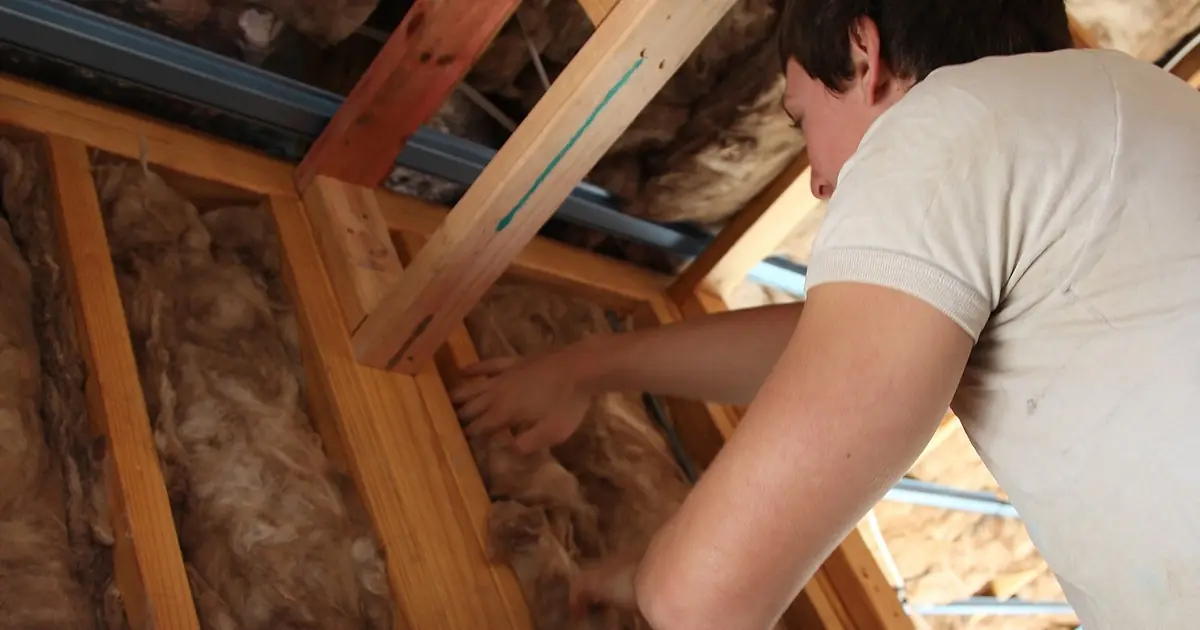 Home insulation may not be fun, but more money in your pocket is.