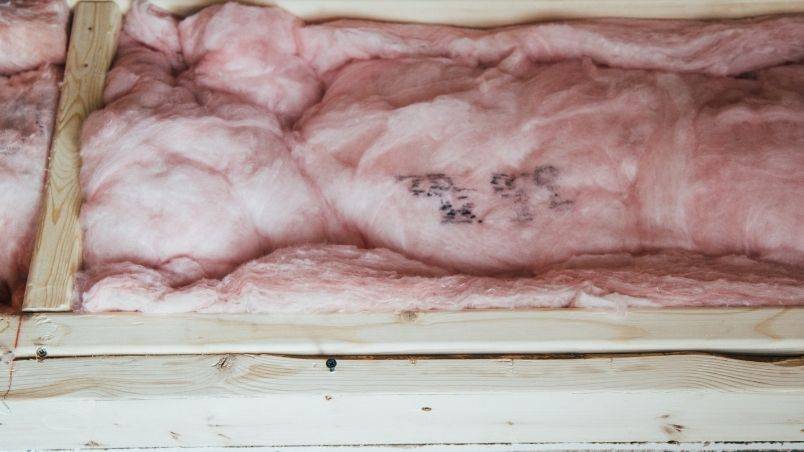 Four ways to spend less money heating your old, cold home.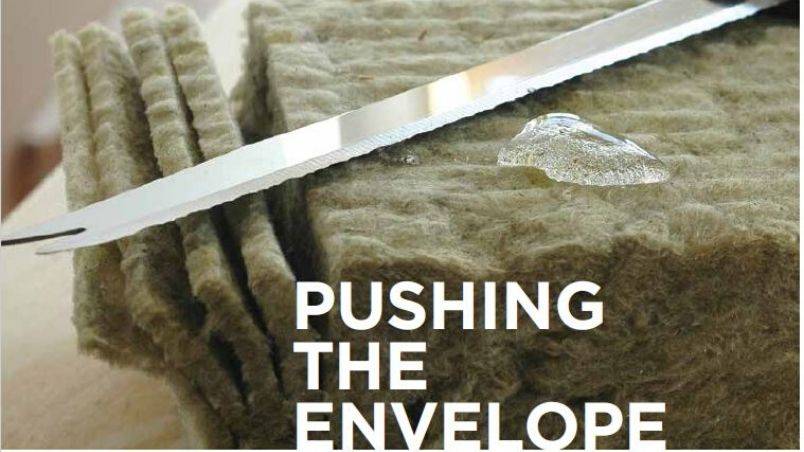 Where I live in rural Ontario, there are plenty of old-timers who grew up in old, cold farmhouses. They'll all tell you that, as a kid, it was no...
Home insulation may not be fun, but more money in your pocket is. That's why I put together this video. Watch and see how your ideas about home...
Free your mind! Sign up for Harrowsmith's FREE e-newsletter to be entered in a draw for free books every month for new subscribers.