A retired family doctor's attempt at a 100-mile diet in the Yukon.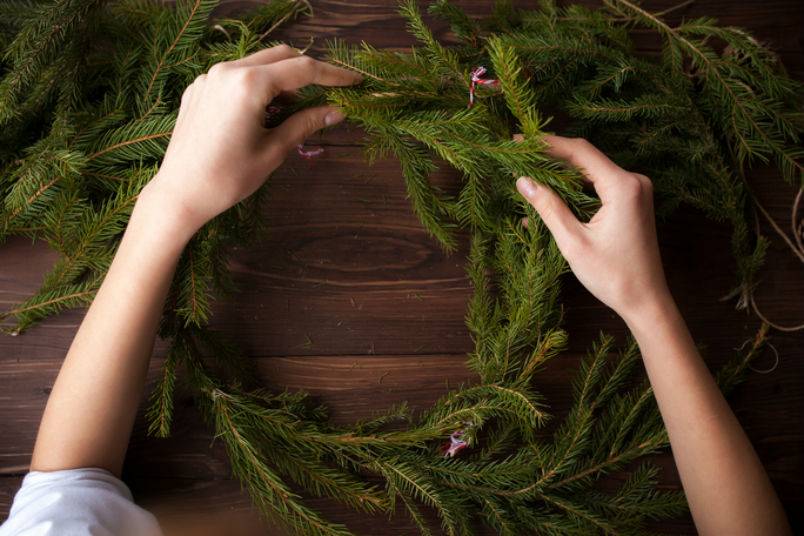 What better reason to get outside and enjoy your surroundings this season than with a mission to create your own holiday wreath? It's a great way to...
Free your mind! Sign up for Harrowsmith's FREE e-newsletter to be entered in a draw for free books every month for new subscribers.