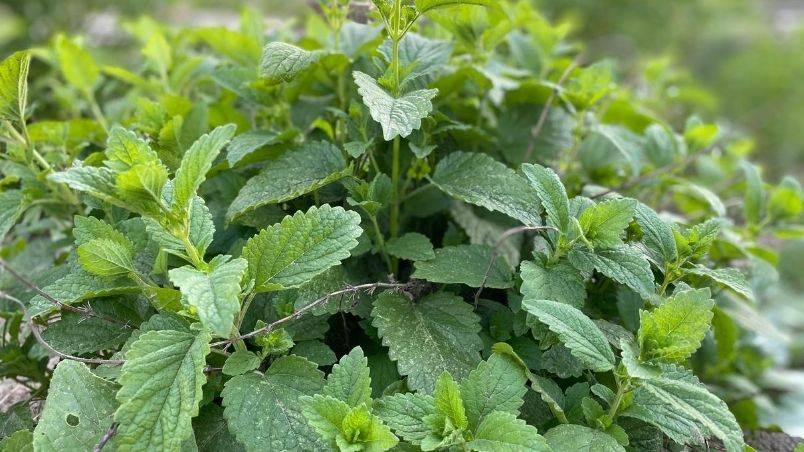 Danielle French's passion, her Herb Garden at South Pond Farms
What to do with all of that fresh basil? Make this pesto in about 5 minutes.
Whether that's outdoor or indoor, plants for beautifying your property or vegetables to eat, we've cultivated a seed offering that is sure to meet your growing needs.