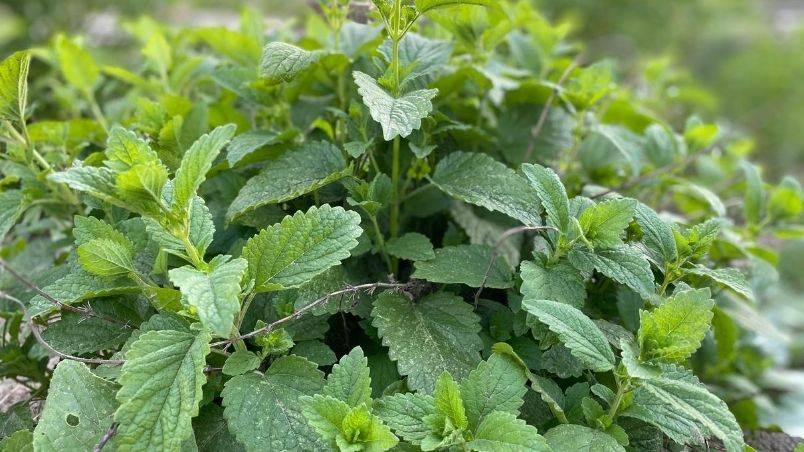 Danielle French's passion, her Herb Garden at South Pond Farms
Whether that's outdoor or indoor, plants for beautifying your property or vegetables to eat, we've cultivated a seed offering that is sure to meet your growing needs.
Free your mind! Sign up for Harrowsmith's FREE e-newsletter to be entered in a draw for free books every month for new subscribers.