Seafood Crate and Buffalo Milking in Stratford
Scandinavian cuisine, culture and style is enjoying an extended comeback. It might just be here to stay.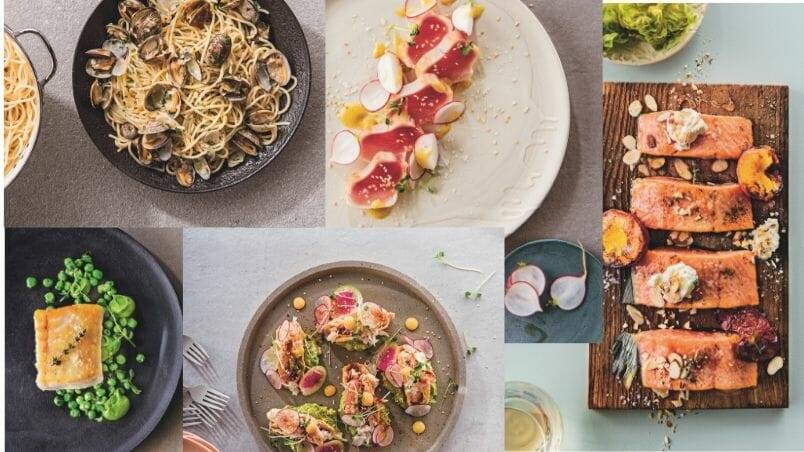 Sorry folks, gone are the days of shopping with one's eyes closed – especially at the fish counter.
Free your mind! Sign up for Harrowsmith's FREE e-newsletter to be entered in a draw for free books every month for new subscribers.