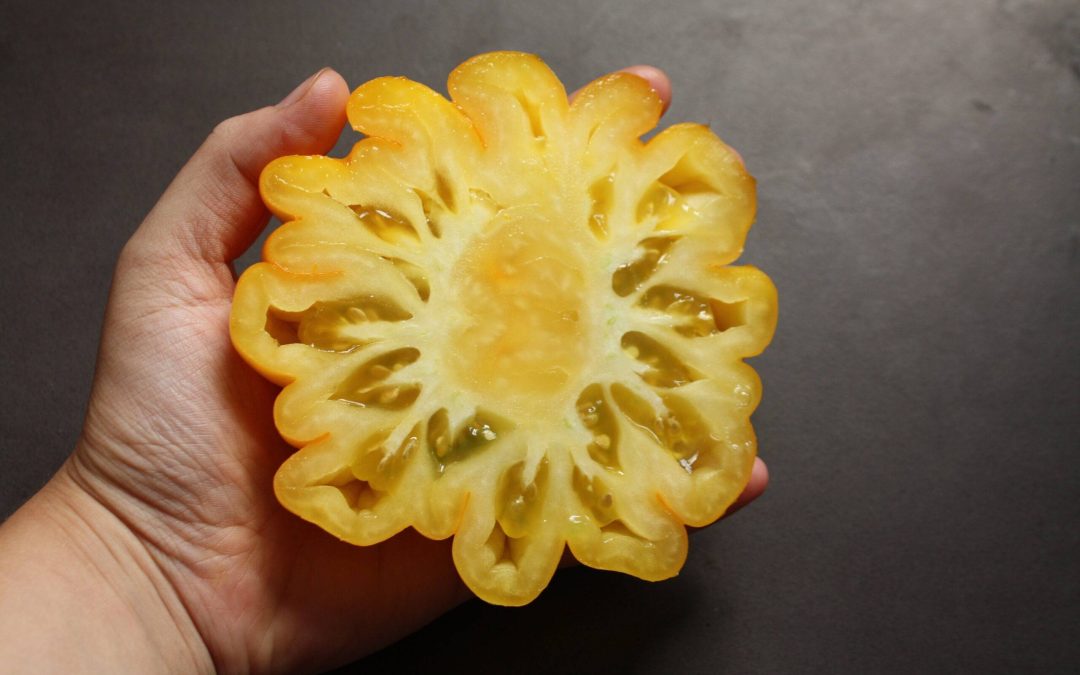 This tomato variety gives colourful and shapely slices
This tomato is truly a wild one. The plant, the production, and the flavour of Matt's Wild Cherry Tomato is out of control! In my previous post I...
Free your mind! Sign up for Harrowsmith's FREE e-newsletter to be entered in a draw for free books every month for new subscribers.