Dundurn Castle's secret kitchen garden.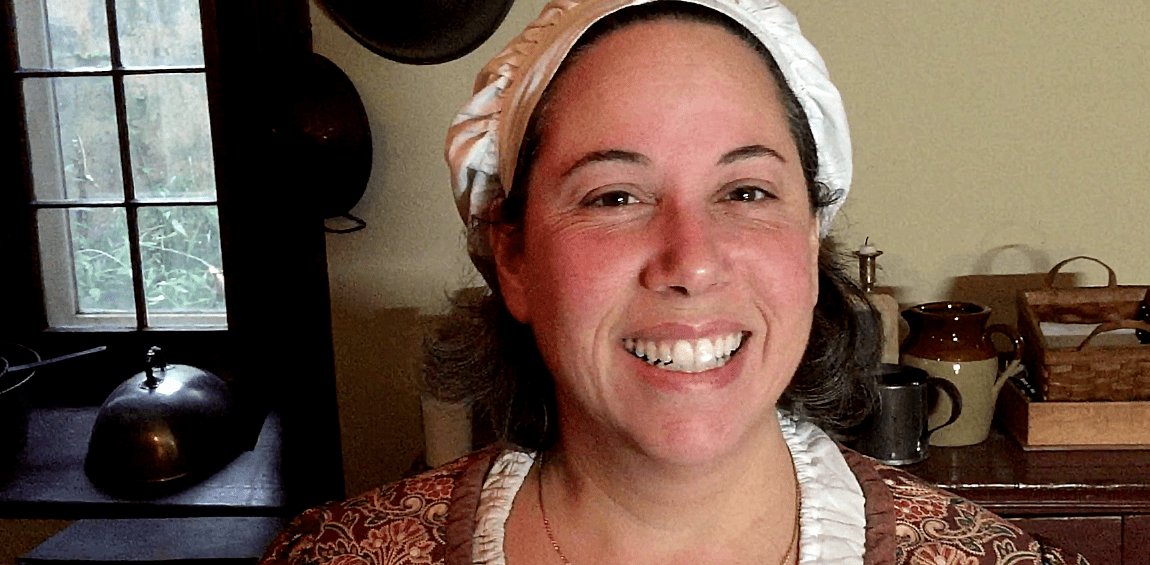 https://www.youtube.com/watch?v=rHXRGdM28ME&t=8s "There may be butter," Janet Kronick warns as she ladles a hearty dollop, destined for shortbread, into her crockery bowl. Kronick is the historic kitchen coordinator at Dundurn Castle in Hamilton, Ontario. The...
You have to pity Victoria Bick and her staff. It's an unseasonably scorching day in late May. The midday sun is a harsh mistress. But, there they are, working in the restored kitchen garden of Dundurn Castle. They move about in long skirts, long sleeves, bonnets and...