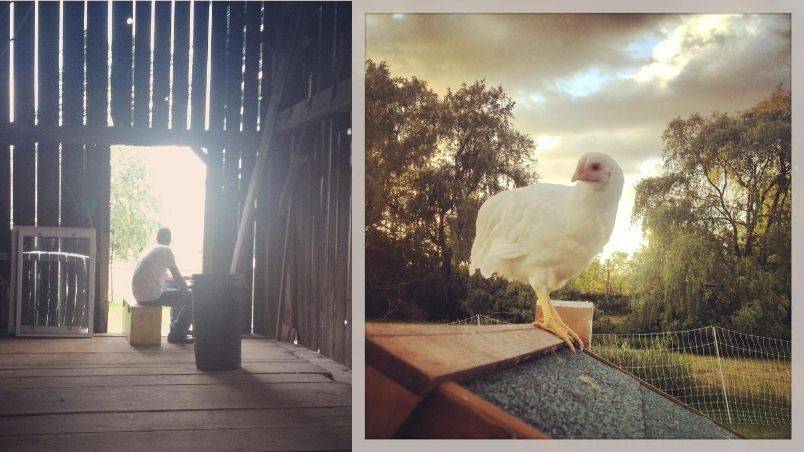 Live and Learn: Embracing Failure on the Homestead
My wife, Grayce, and I were in Puerto Vallarta, Mexico, enjoying the swim-up pool, sun and margarita after margarita. While there, we visited the resort's authentic Mexican fine-dining restaurant on a recommendation from a friend, who raved about the poblano...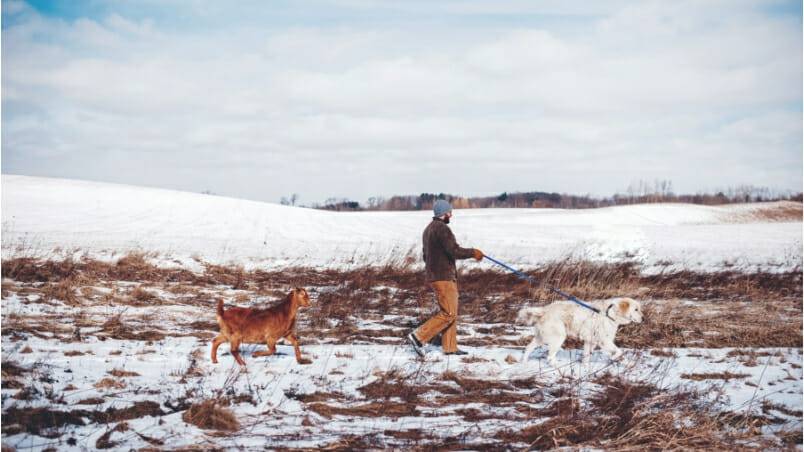 Oops! Mistakes happen. In our Winter 2018-19 issue, you may have been wondering about our article "A Time of Rest." Unfortunately, the opening of the article is missing from the print editionTo read the full story see below, or get the complete...