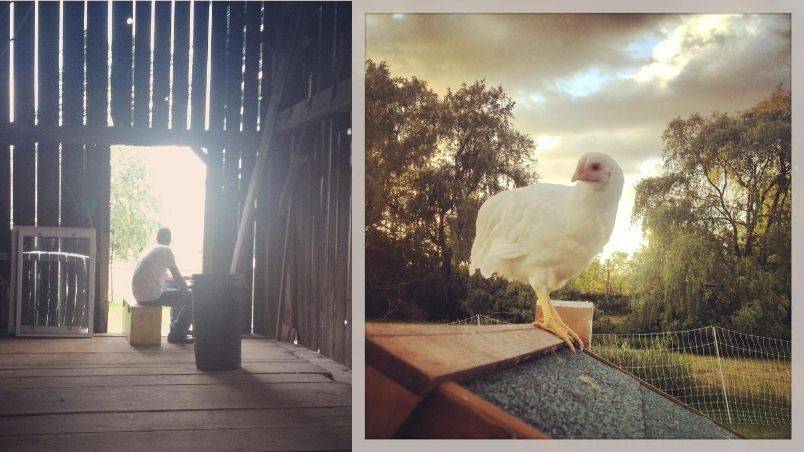 Live and Learn: Embracing Failure on the Homestead
My wife, Grayce, and I were in Puerto Vallarta, Mexico, enjoying the swim-up pool, sun and margarita after margarita. While there, we visited the...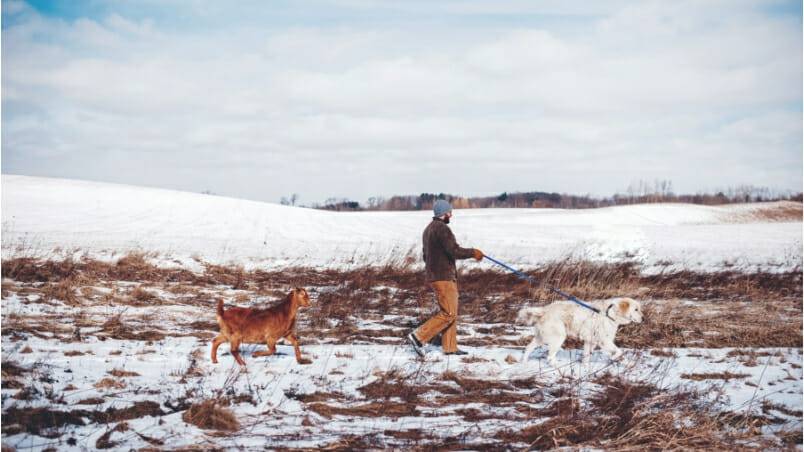 Oops! Mistakes happen. In our Winter 2018-19 issue, you may have been wondering about our article "A Time of Rest." Unfortunately, the opening of...
Free your mind! Sign up for Harrowsmith's FREE e-newsletter to be entered in a draw for free books every month for new subscribers.