Harrowsmith Magazine Contributor
How climate change and the increase of Lyme disease are interconnected.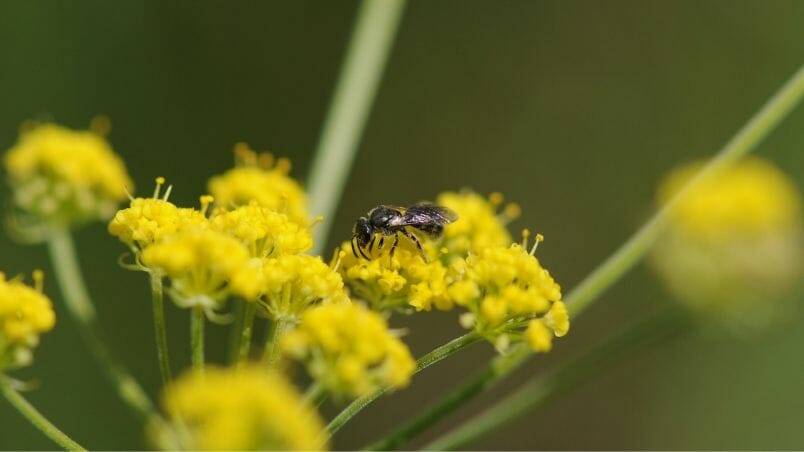 When Canadians think of bees, it's typically the much-loved honeybee that springs to mind. And while there's no question that honeybees play an important role in our culture, they are just one of more than 800 species of bees found in this country, a figure that often...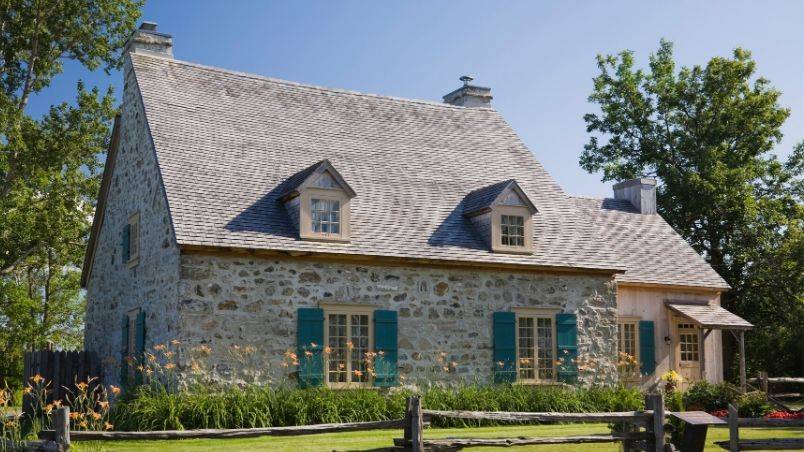 The tall tale behind one of the oldest homes in Laval, Quebec. The former farmhouse now known as Therrien House was built...