This article was written by Michaela Pinga of WhatStorage. Michaela, who has since rediscovered her love for writing, has a degree and went to school for digital filmmaking. In her free time, Michaela enjoys consuming an alarmingly large amount of pop content in the form of books, TV shows, films, music, and many others.
Space, after all, is one of the most precious commodities in a home.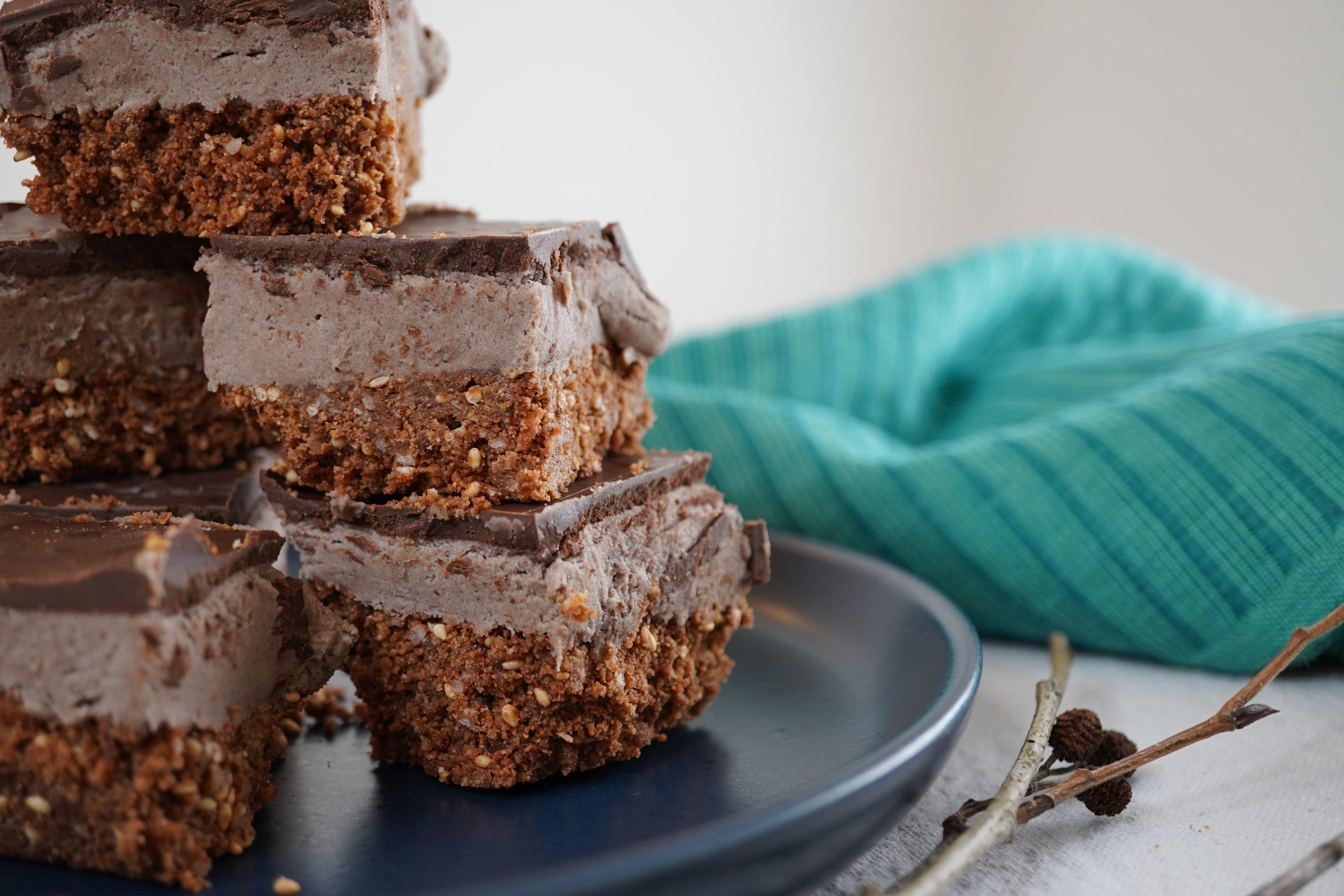 The Nanaimo bar is a three-layered confection that has become an iconic part of Canada's unique cuisine. This one has a twist you'll love even more!