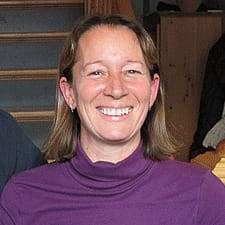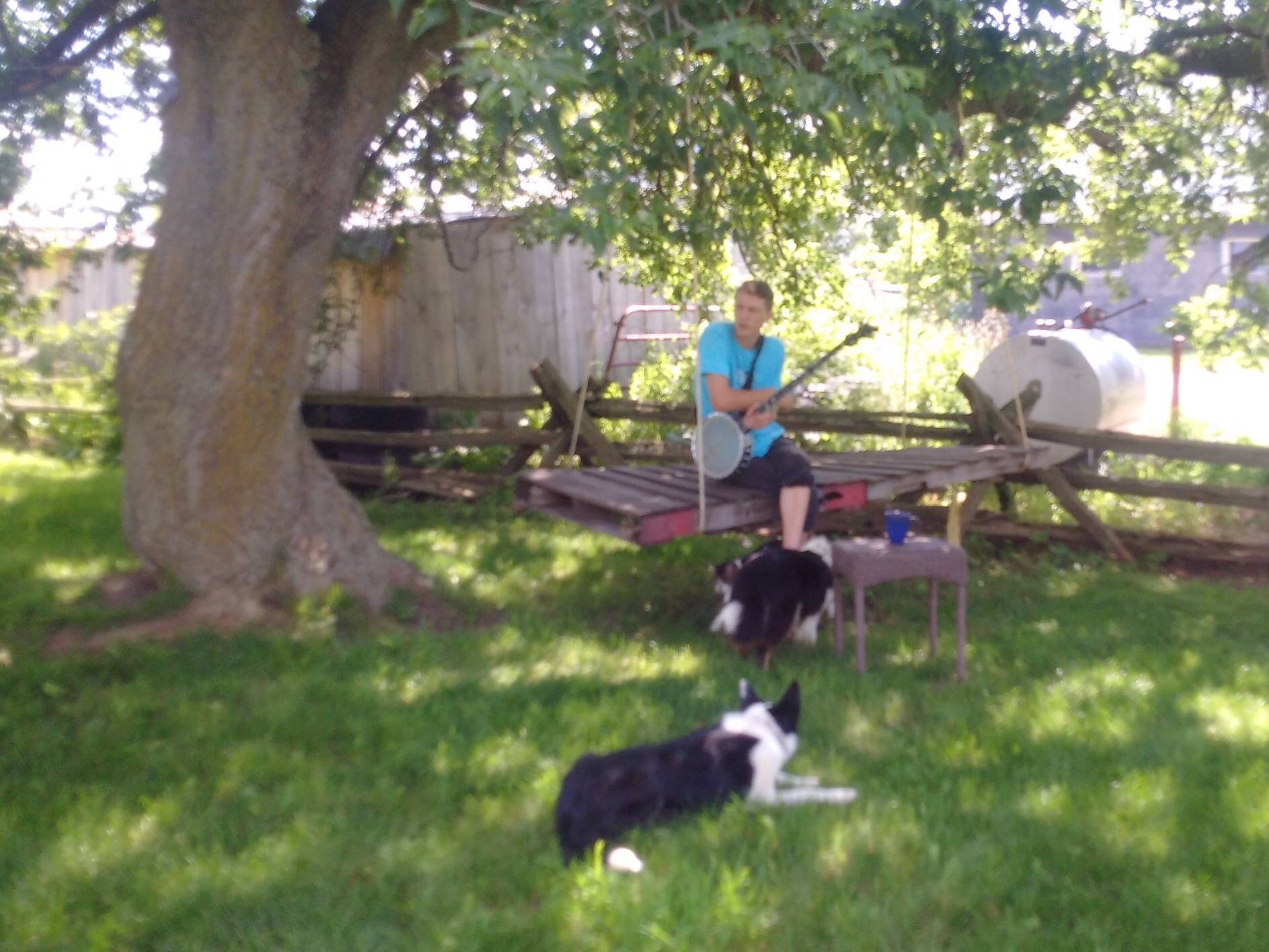 A walk through time and fire, on Drover's Way Farm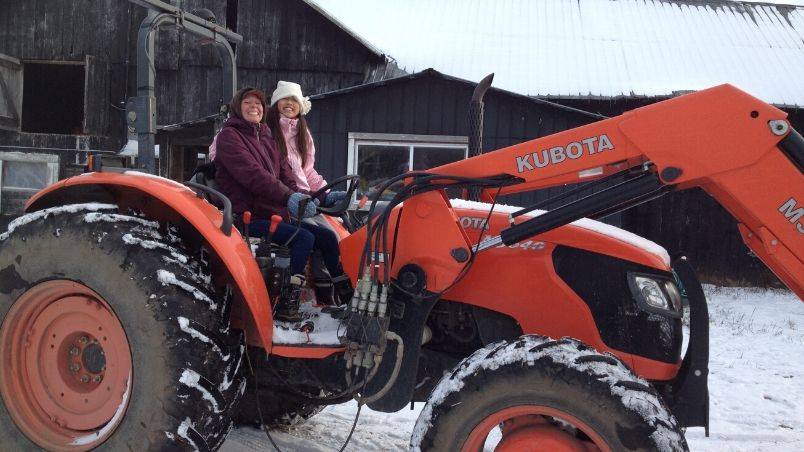 It all starts with some very enthusiastic lads and gentlemen! The rather smelly, grumpy older men of the operation know when it is time. They start...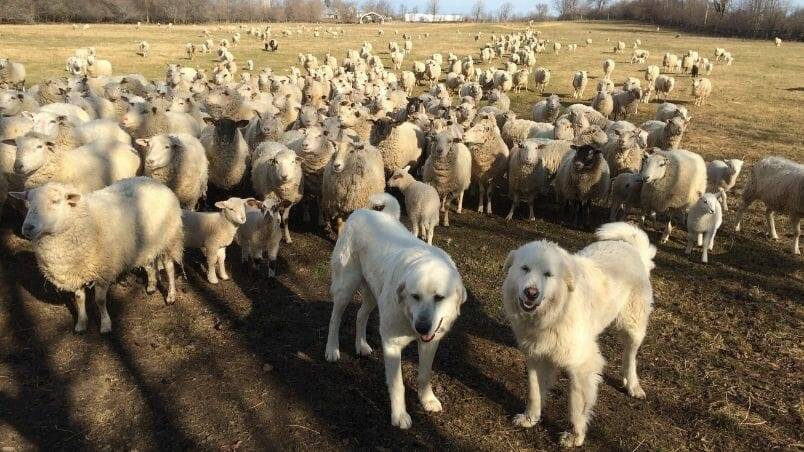 Sheep herder Sarah Loten takes us behind the scenes of summer pastoral work. Summer days begin and end with herding sheep on Drover's Way Farm. It...
Earth Day Canada
Earth Day, as a movement and an event, was born in the heady cauldron of peace protests, concern for the environment, and an Apollo 8 photo of earthrise on the Moon.