Michael Schultz is a freelance writer and an educator living in Halton Hills, Ontario. He and his wife Madeleine enjoy the country lifestyle. New projects this spring include building a cold frame for veggies and a sugaring off stove made of cement blocks for his evaporator pans.
How to Build a Simple Outdoor Evaporating Stove
Most Scandinavian countries have developed their cultures around dealing with cold, long, dark days of winter.
Raising and caring for chickens in the age of COVID has its own set of challenges.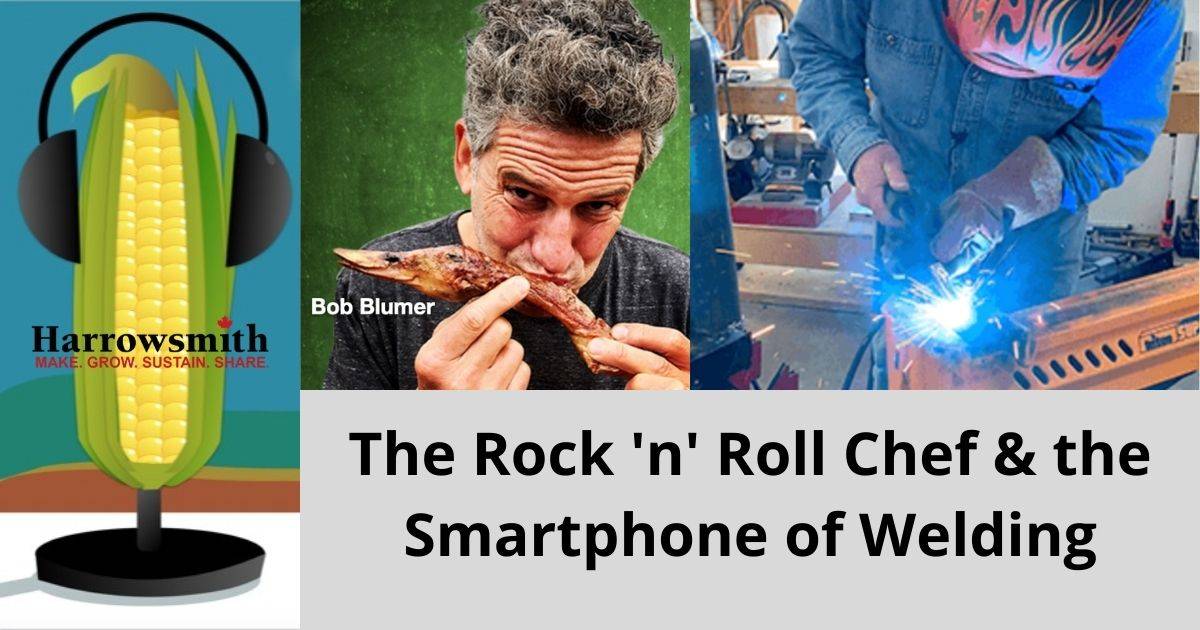 So, bombs and welds all in this episode.