Is a regular contributor to Harrowsmith.  He has written stories about home care, real estate, and technology.  He is an avid sportsperson and enjoys playing hockey, golfing, cycling and fishing.  He aims to make the world a greener and safer place through his work as a writer and is passionate about energy and its impact on the environment.
How to spot pesky weeds in your grass and get rid of them for good
In an effort to live a greener, more environmentally friendly lifestyle, I had solar panels installed on my home's roof in 2012. This complemented...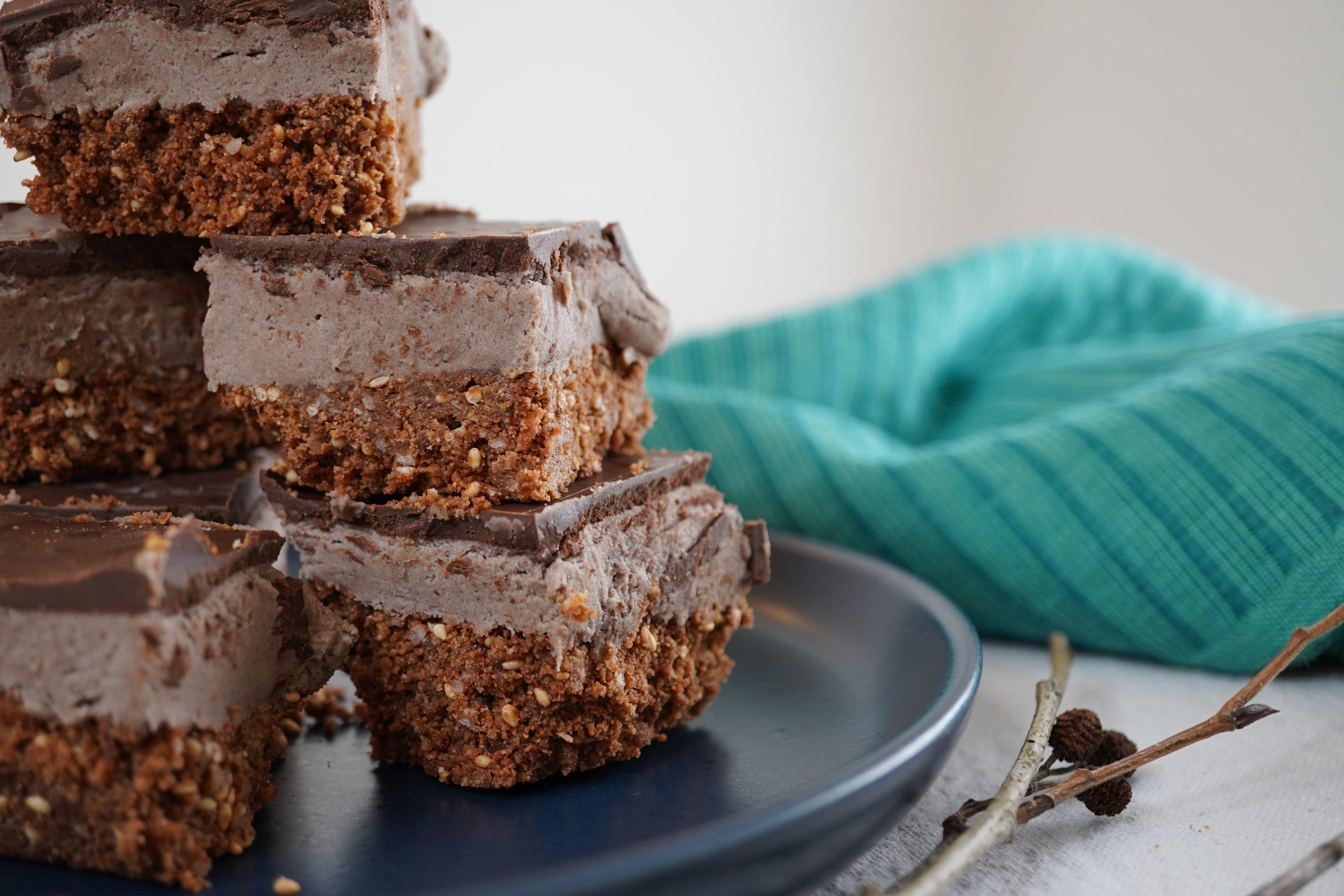 The Nanaimo bar is a three-layered confection that has become an iconic part of Canada's unique cuisine. This one has a twist you'll love even more!