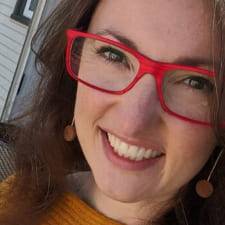 Margaret is the founder of GardenManager.com, an Agtech start-up combining computer science with plant science to help people easily and affordably grow food. Margaret fell in love with growing her own food 5 years ago - and now, she's on a mission to empower others to grow fresh food just steps from their kitchen. Her favourite vegetable to grow? Brussels sprouts!
www.gardenmanager.com
Transplanting seedlings is a great way to get your garden started — and save money!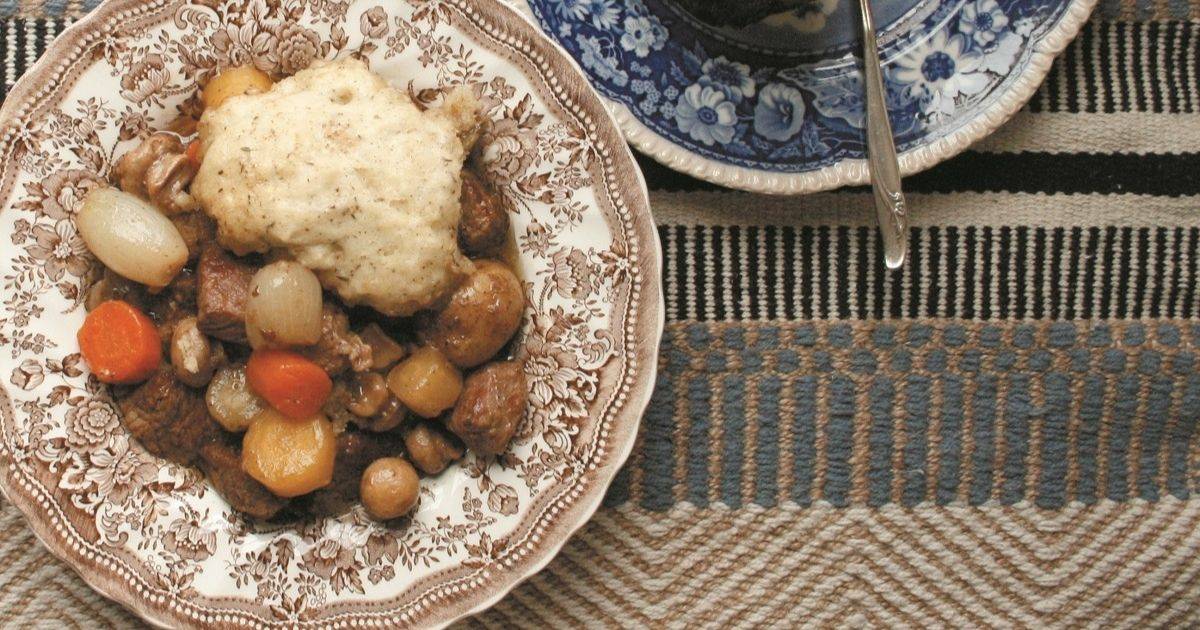 This might be the most iconic farmhouse dish in history.