Lyndon Penner grew up on a farm in rural Saskatchewan and has been gardening since he was three-years-old. Well known for his passionate, outspoken, and common sense approach to gardening in a harsh climate, Lyndon has worked in horticulture for much of his life. He has written for numerous publications in addition to authoring three best selling books. He has lectured at many of western Canada's schools and universities and is a guide and wildflower interpreter at Waterton Lakes National Park. Lyndon also conducts tours and presentations at the beautiful Nikka Yuko Japanese Garden in Lethbridge, Alberta. He is a strong advocate for both forests and grasslands and is particularly fond of books, moss, and strong coffee.
Design lessons from Lethbridge, Alberta's storied Nikka Yuko Japanese Garden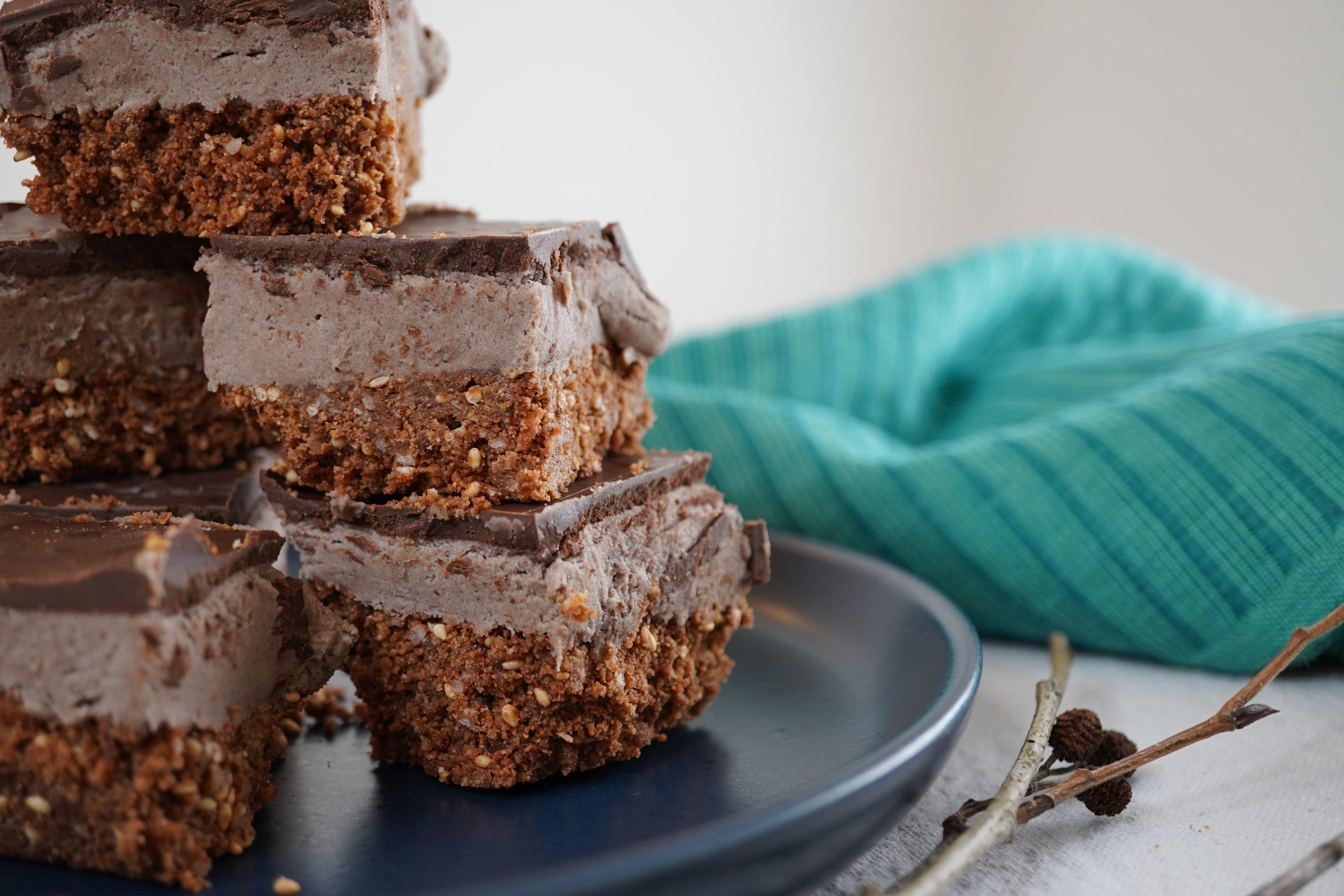 A uniquely Canadian chocolatey dessert with a twist you'll love!