Lauren Himmelreich is a writer, author and gardening enthusiast. She lives in Calgary, Alberta with her husband, many children, and dog Rosy. She enjoys lazy days at the lake, reading great books, writing great books and playing in the dirt. You can find her work at Smashwords.com or follow her on Instagram.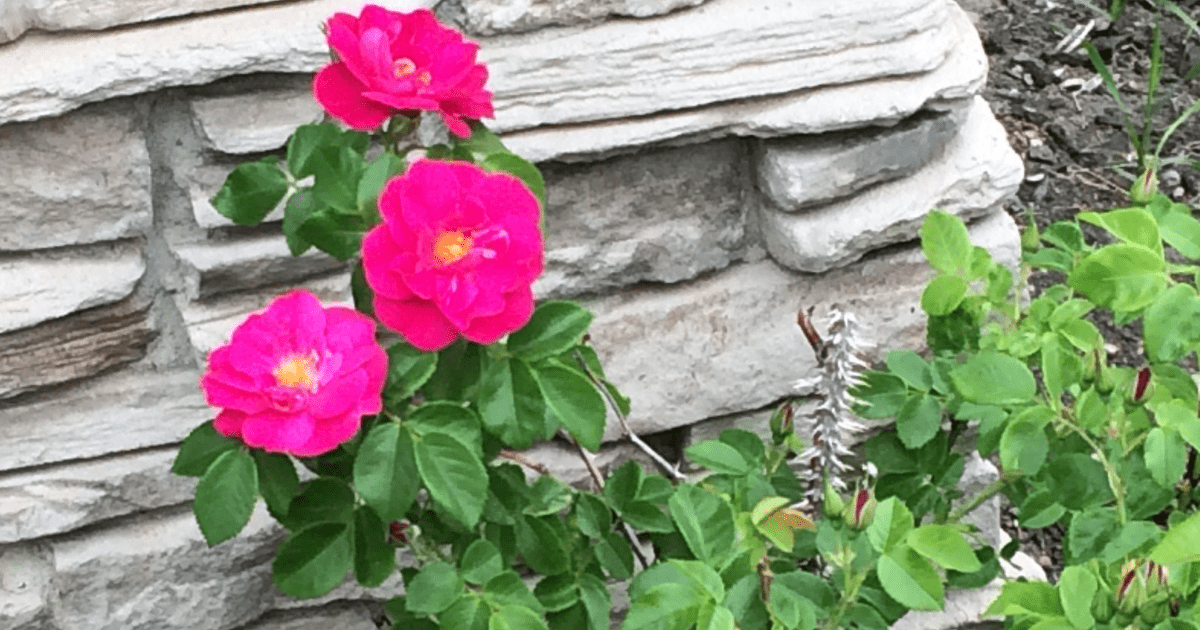 How to enjoy them, from blooms to hips.
Many of us have specific things we do to wrap up the gardening season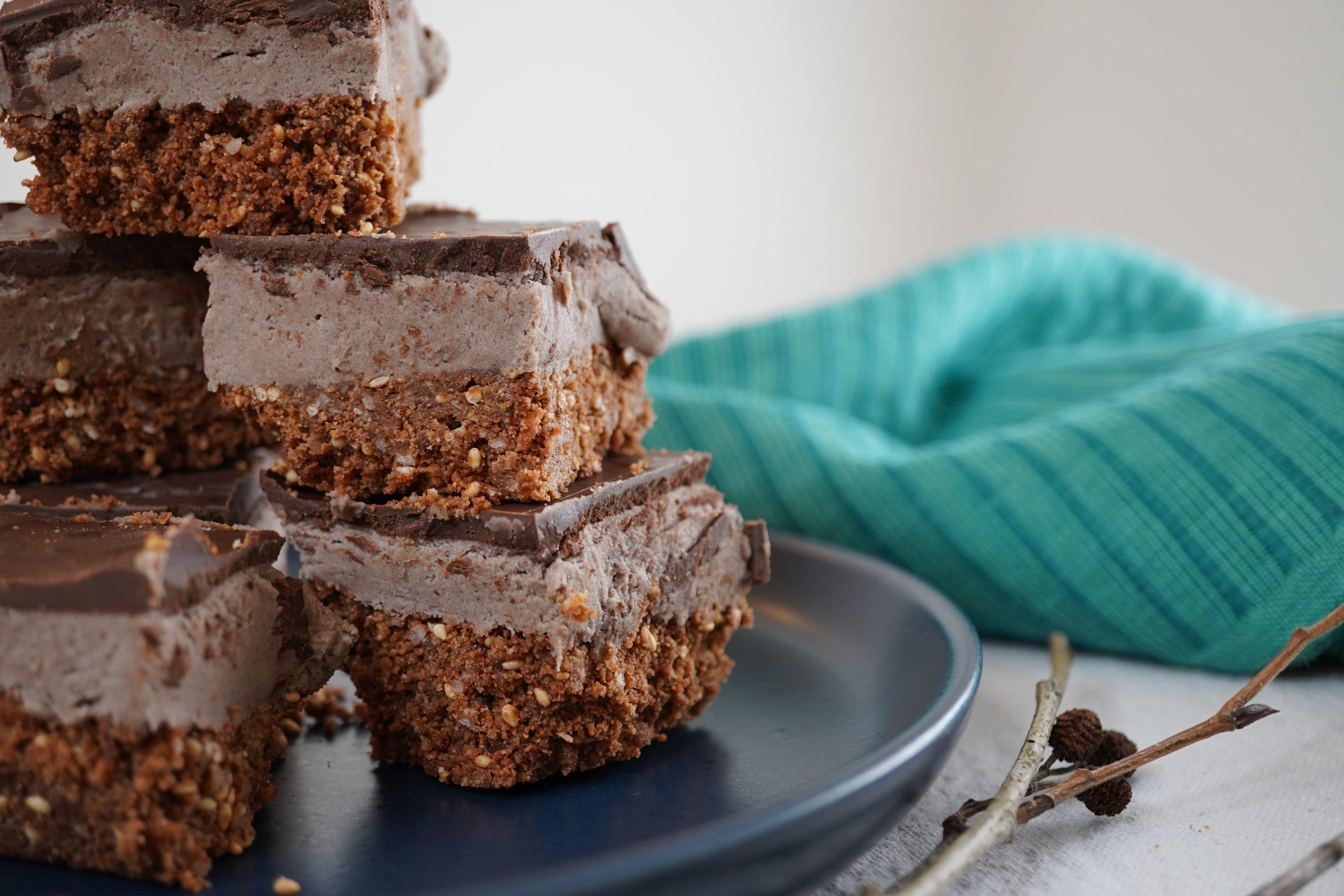 The Nanaimo bar is a three-layered confection that has become an iconic part of Canada's unique cuisine. This one has a twist you'll love even more!