Public servant by day, nature lover by night, Kevin is a biologist who has published peer-reviewed scientific papers. But his true passion is telling the little stories about the natural environment.
Out of the strangest year I've ever experienced, came a precious moment.
The return on my investment of a birdfeeder was repaid ten times over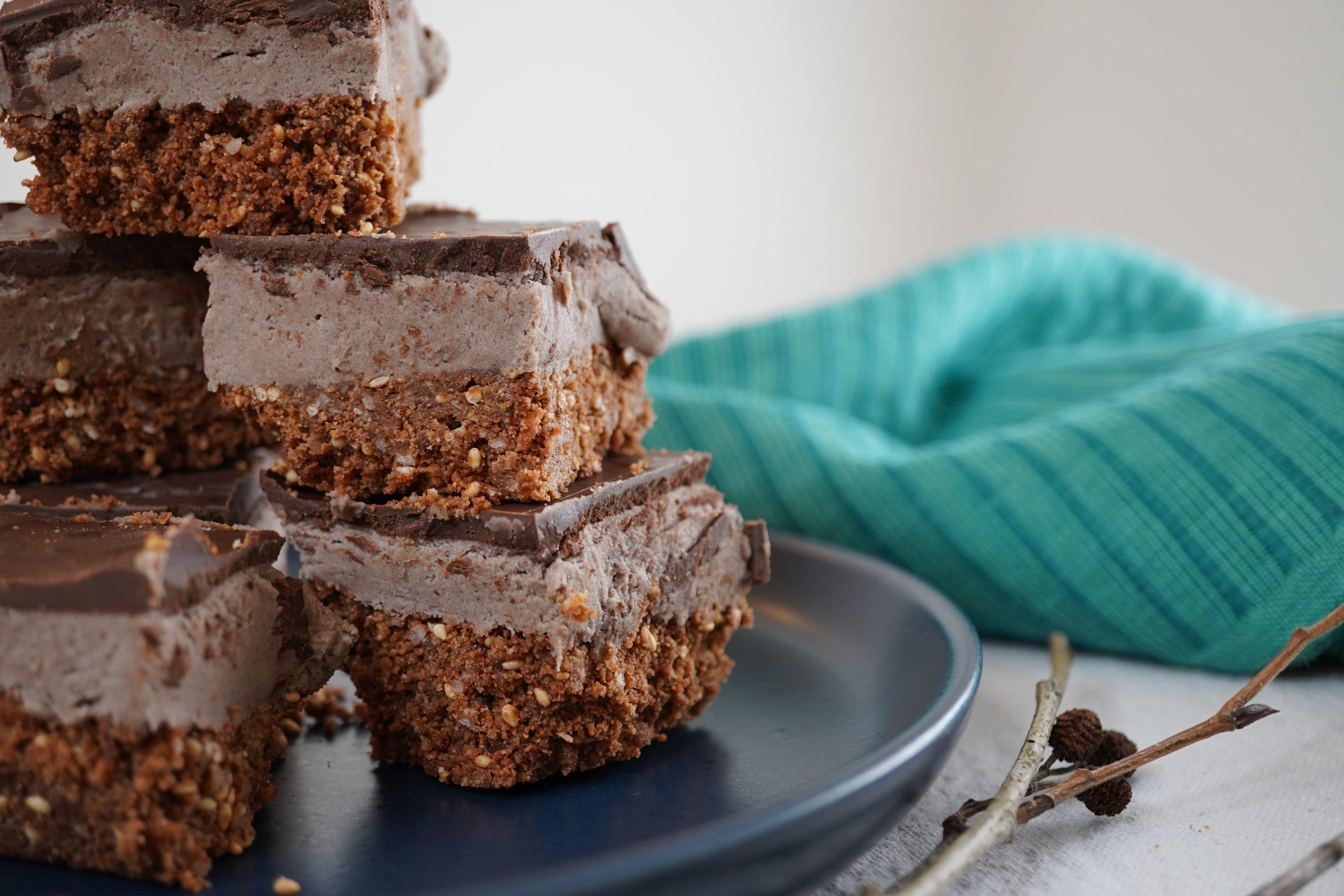 The Nanaimo bar is a three-layered confection that has become an iconic part of Canada's unique cuisine. This one has a twist you'll love even more!