Kay Carter is a freelance writer from Raleigh, NC. When she isn't writing about sustainability or the latest wellness trends, she enjoys reading, traveling, and practicing photography.
kayelizabethcarter.weebly.com
4 things you can do without spending a lot of money or overhauling your entire life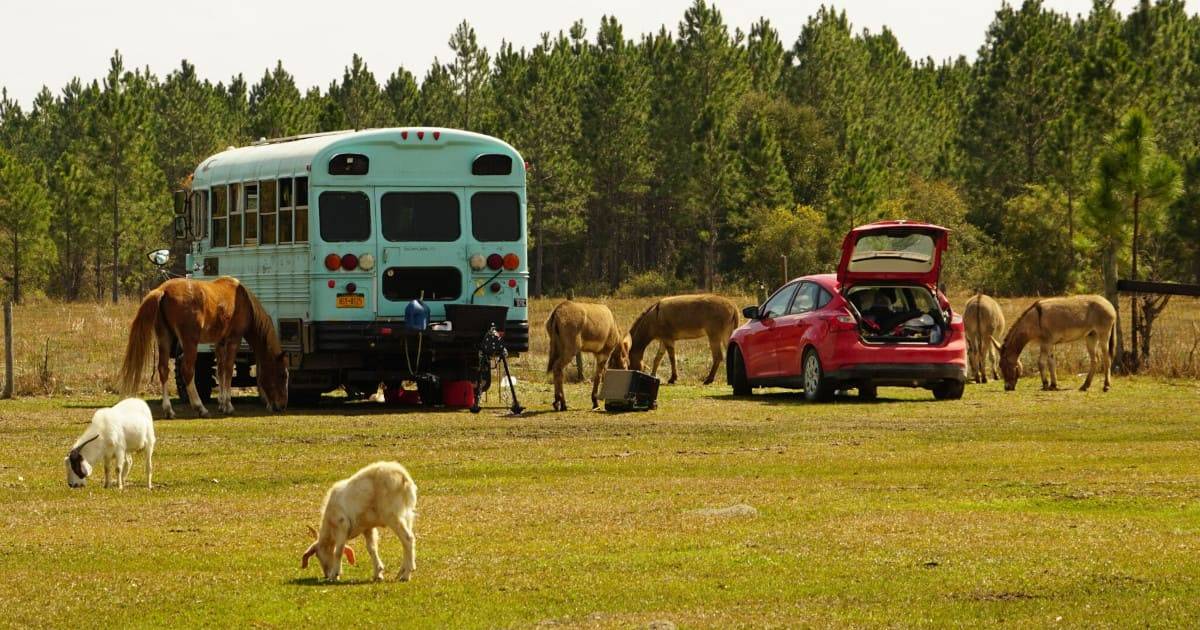 Homesteading can seem daunting, especially if you've never done it before.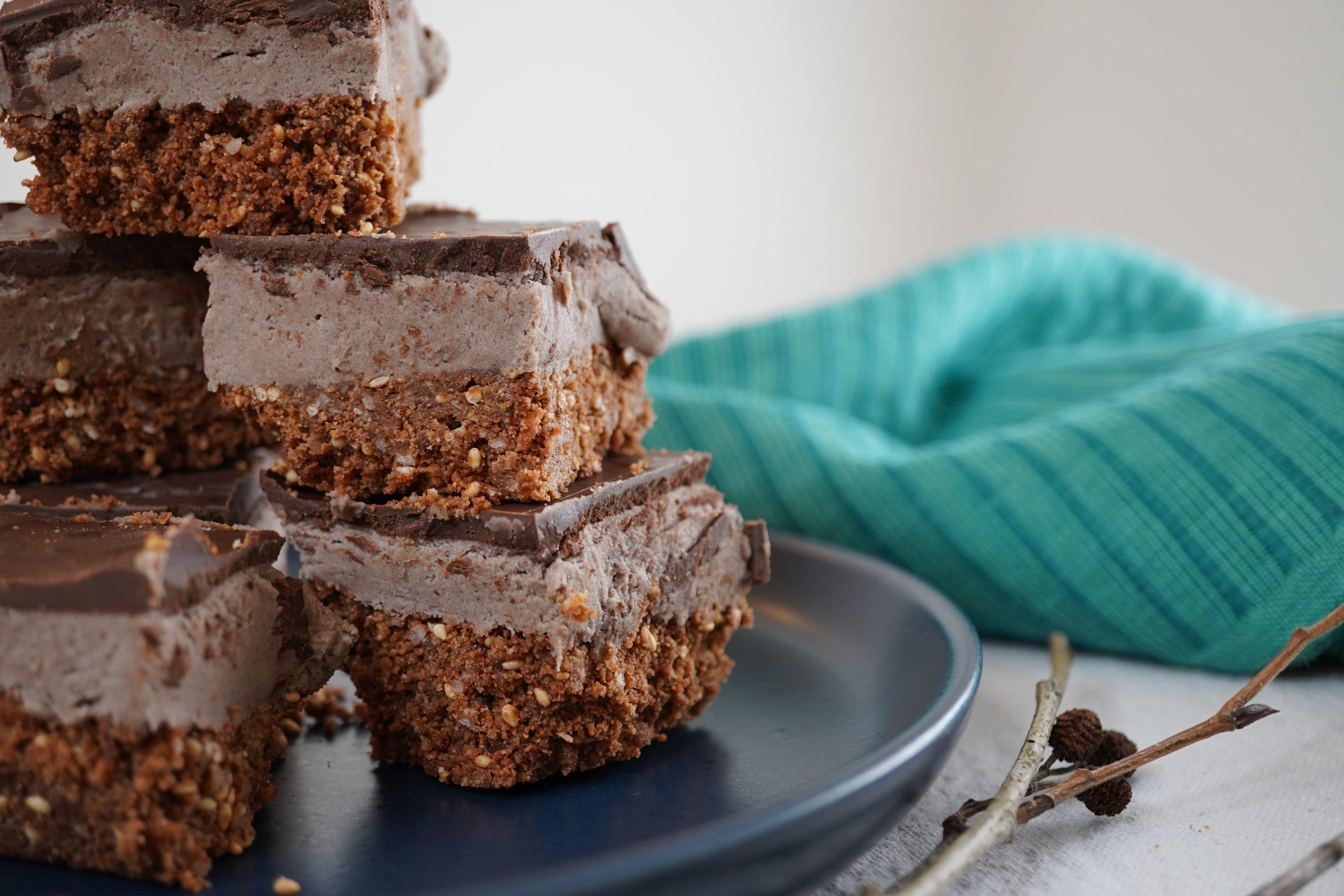 The Nanaimo bar is a three-layered confection that has become an iconic part of Canada's unique cuisine. This one has a twist you'll love even more!