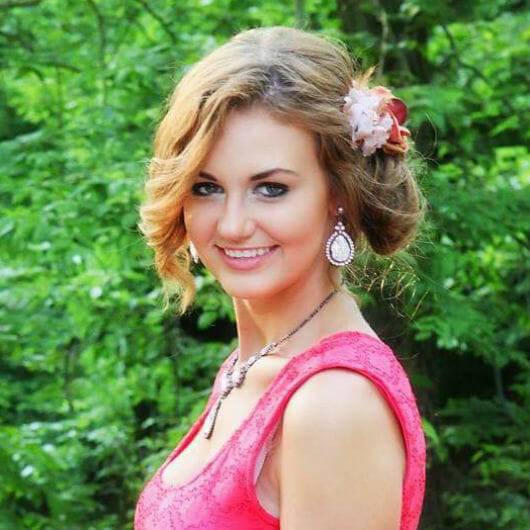 Kay Carter is a freelance writer from Raleigh, NC. When she isn't writing about sustainability or the latest wellness trends, she enjoys reading, traveling, and practicing photography.
kayelizabethcarter.weebly.com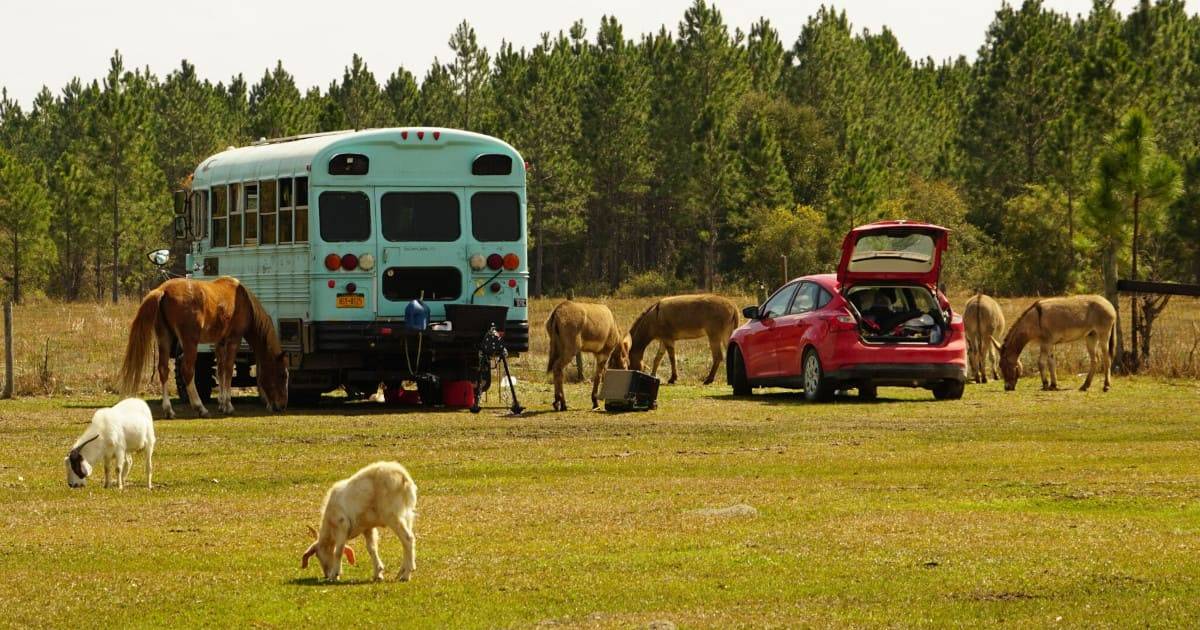 Homesteading can seem daunting, especially if you've never done it before.
There are a variety of ways that you can improve the environmental friendliness of your home without spending a lot of money or overhauling your...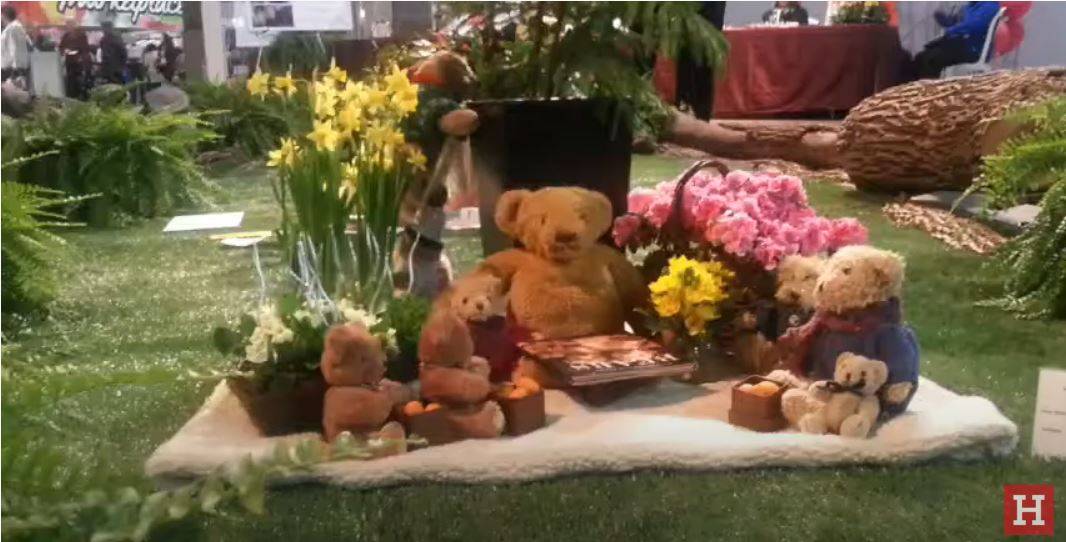 Canada Blooms 2016 was in Toronto Ontario and Harrowsmith was there to show you all the beauty.