Jane Reid became a local food fan after moving to British Columbia, first living in the Fraser Valley, then Whistler, close to the fertile Pemberton Valley. After raising a family and working as a pharmacist for many years, Jane was able to combine her love of the written word with her passion for locally grown foods in her new book: Freshly Picked: A Locavore's Love Affair with BC's Bounty--available online and in BC bookstores and libraries.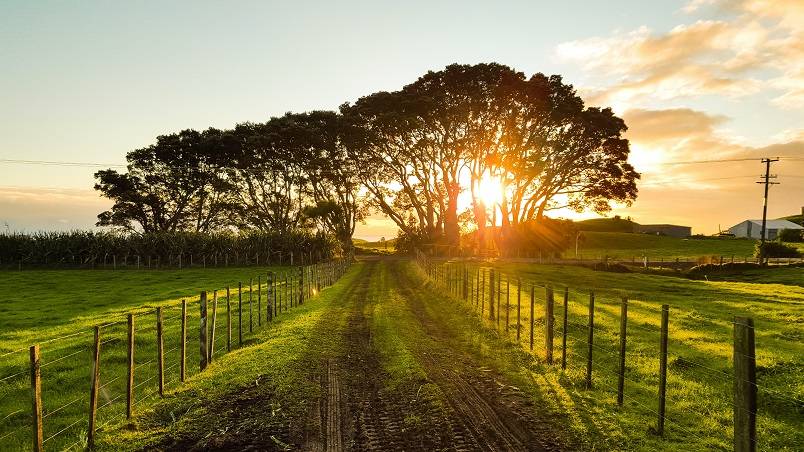 Who knew that climate change, biodiversity and curb appeal are synonymous?
Quebec homesteaders Marie Eisenmann and her family live off the grid in an earthship built 40 years ago. Here's their story.