Jane Reid became a local food fan after moving to British Columbia, first living in the Fraser Valley, then Whistler, close to the fertile Pemberton Valley. After raising a family and working as a pharmacist for many years, Jane was able to combine her love of the written word with her passion for locally grown foods in her new book: Freshly Picked: A Locavore's Love Affair with BC's Bounty--available online and in BC bookstores and libraries.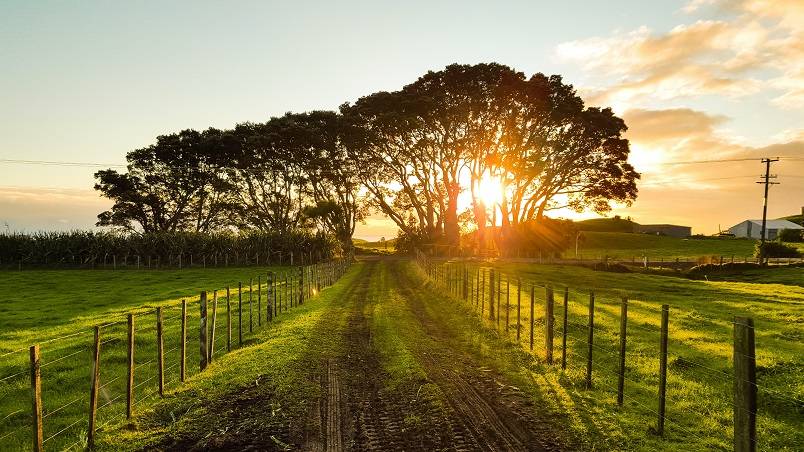 Who knew that climate change, biodiversity and curb appeal are synonymous?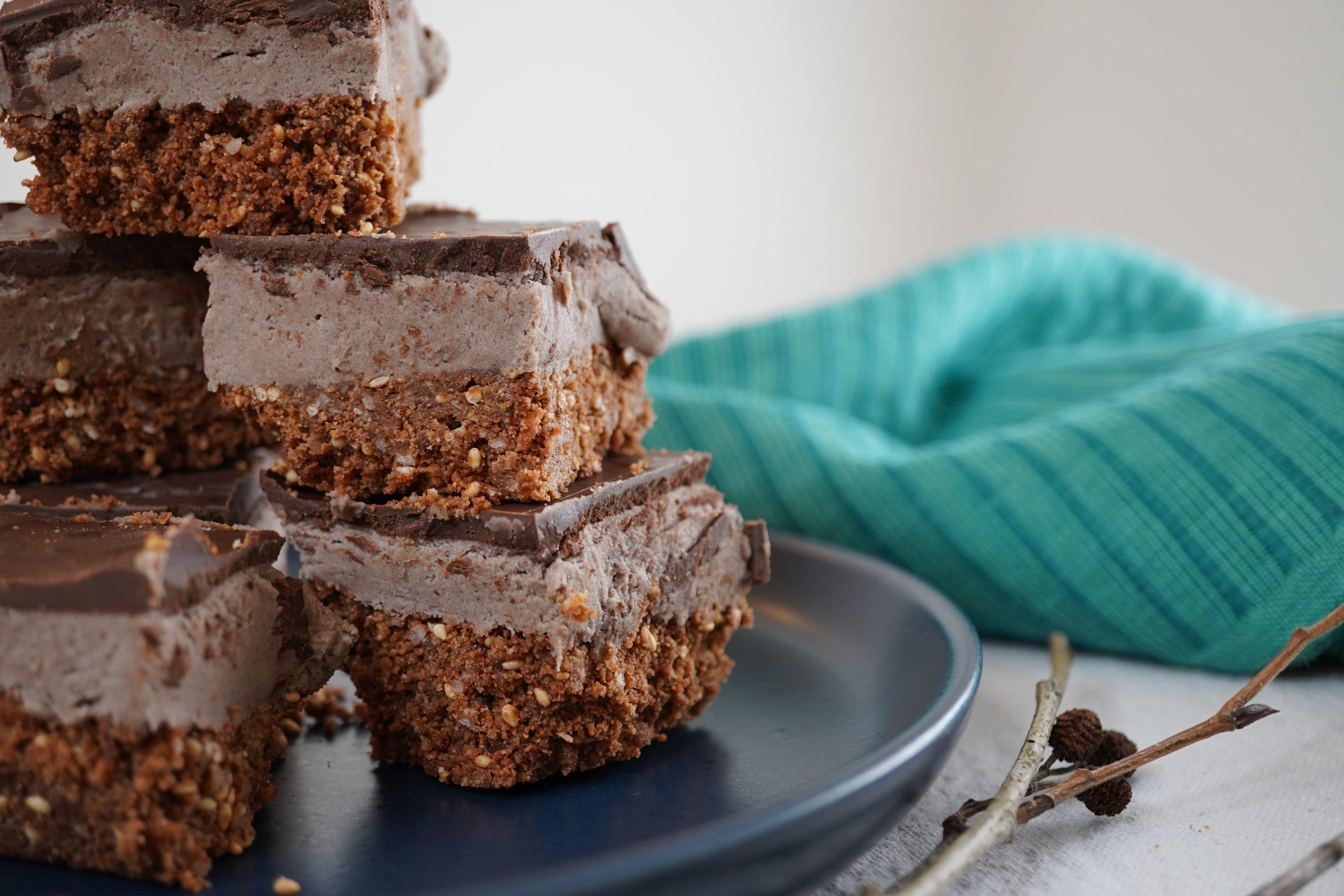 The Nanaimo bar is a three-layered confection that has become an iconic part of Canada's unique cuisine. This one has a twist you'll love even more!