Jane Sorensen occasionally blogs about urban wildlife and conservation and DIY projects at bigcitylittlehomestead.ca. She loves learning how things work through reading, watching her creative friends' projects, and doing things hands-on, sometimes writing about it for others. Professionally, she pursues good design and financial efforts to make projects (or processes) graceful, efficient, and sustainable—to ultimately conserve resources and expand green (or blue!) acreage anywhere in the world.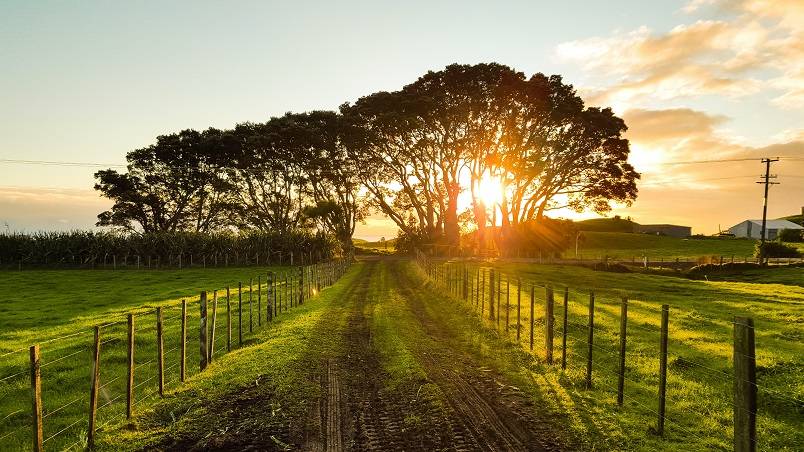 Who knew that climate change, biodiversity and curb appeal are synonymous?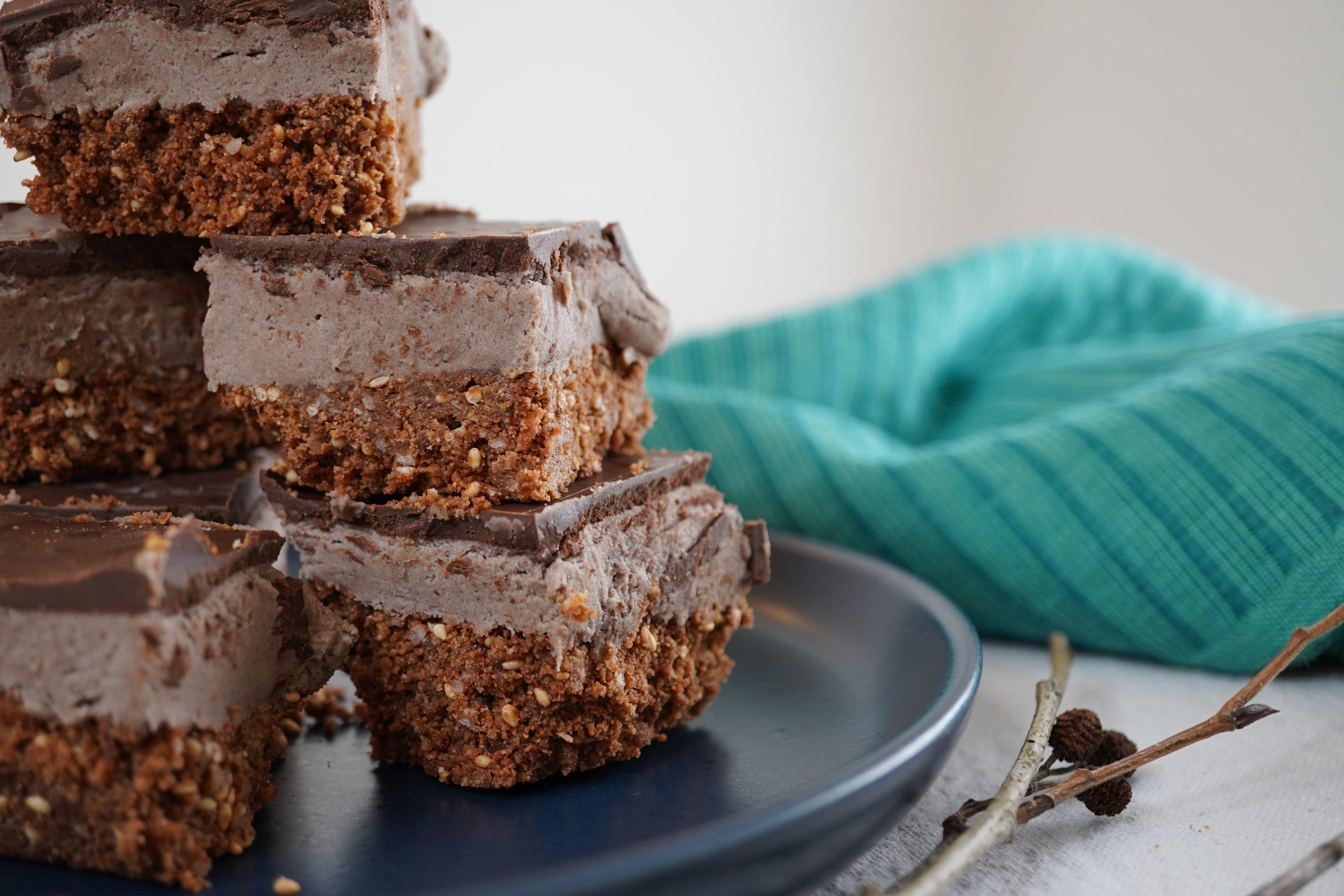 The Nanaimo bar is a three-layered confection that has become an iconic part of Canada's unique cuisine. This one has a twist you'll love even more!