Jamie Day Fleck was born in Florida and then moved to Toronto, Canada. She received a Bachelor of Fine Arts in Photography from Parsons The New School for Design in New York City. In New York she started her commercial photography career relocating back to Toronto in 2011. Portraiture was the basis for her photographic exploration, as well as her subjects' relationships to their environment. This has led her into documentary filmmaking, where she continues to study characters and their stories with her lens. She received her Masters of Fine Arts in Documentary Media from Ryerson University in 2014. For her thesis project she directed, produced and edited a short documentary called Photos by Kirk about Armenian Genocide survivor, Kourken Hovsepian, professionally known as Kirk, who was a portrait photographer in The Bronx, New York for 50 years. This film won the Ryerson University Documentary for Social Justice Award. Since graduate school, she has directed and produced a short documentary about an Armenian violinmaker called The Voice of the Violin which screened at several film festivals in Canada and directed/produced a feature-length documentary entitled Affairs of the Heart: The Life and Music of Marjan Mozetich about the classical music composer, Marjan Mozetich. The film highlights works from his 50-year career with performances from world-renowned musicians. It won the Dean's Award at the DocUtah film festival in 2019. She is currently directing a feature documentary about Urban Agriculture in Toronto which will be released in 2021. Website: www.fleckpro.com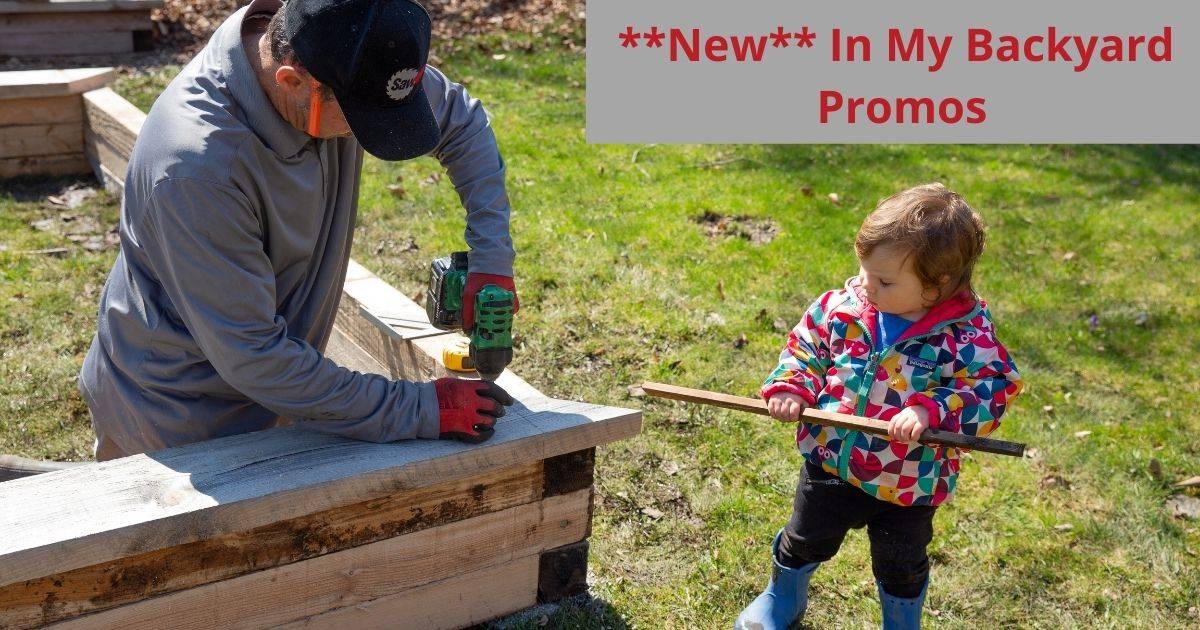 A better world is right outside your door.
In My Backyard is a short film that chronicles director Jamie Day Fleck's personal journey into backyard vegetable gardening.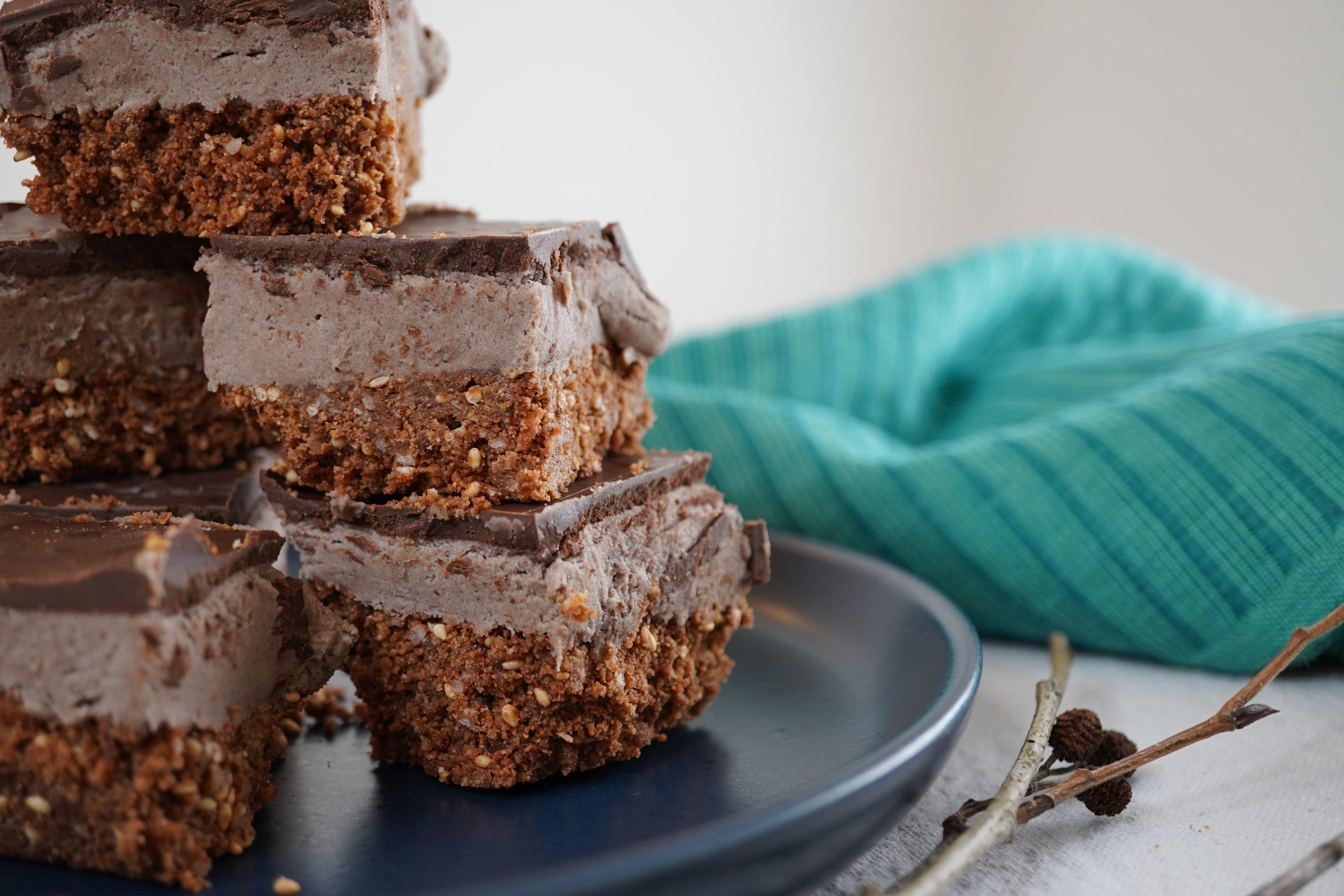 A uniquely Canadian chocolatey dessert with a twist you'll love!