Ethan Meleg & Arni Stinnissen
Ethan Meleg is a freelance outdoor photographer from Ontario. He is a popular keynote speaker, workshop leader and magazine columnist. Ethan lives on the Bruce Peninsula near Lion's Head, Ontario. His greatest passion in life is exploring the natural world through his camera, whether on exciting trips or in his own backyard. Visit Ethan's webpage www.EthanMeleg.com or follow his adventures on Facebook @Ethan Meleg Outdoor Photography. Arni Stinnissen is an award-winning photographer, naturalist and conservationist. He is pleased to have had his images published in conservation-themed, international journals including the prestigious Birdlife Australia, Wild Seed Project in Maine, National Audubon Society and Canadian Geographic. Arni prides himself on creating works of art conveying emotion and personality rather than being a typical postcard photo. The final compositions have the ability to capture a fleeting moment, one that portrays the beauty, simplicity and fragility of nature. Follow Arni on Facebook @ArniWorksPhotography.
Two Bruce County, Ontario, birders show off the feathers in their caps. By Ethan Meleg and Arni Stinnissen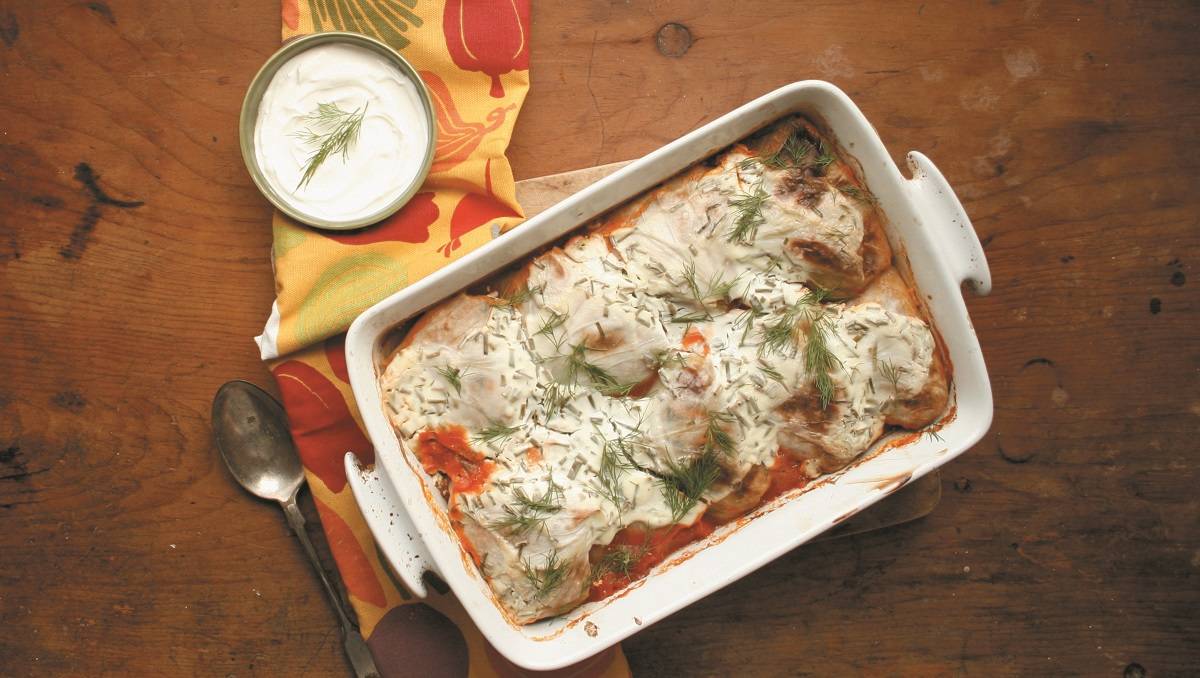 When meals are made for hard-working farm folk, they can't help but be filling and nutritious. We think they're pretty heartwarming, too.