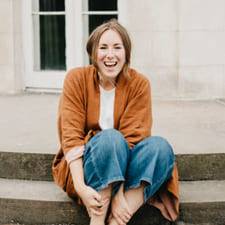 Claire Dam is a portrait photographer with many years of experience who specializes in portraiture - such as weddings, families, newborns and lifestyle headshots. She shoots with film and digital on variety of cameras old and new.
www.clairedam.com
Live and Learn: Embracing Failure on the Homestead
My wife, Grayce, and I were in Puerto Vallarta, Mexico, enjoying the swim-up pool, sun and margarita after margarita. While there, we visited the...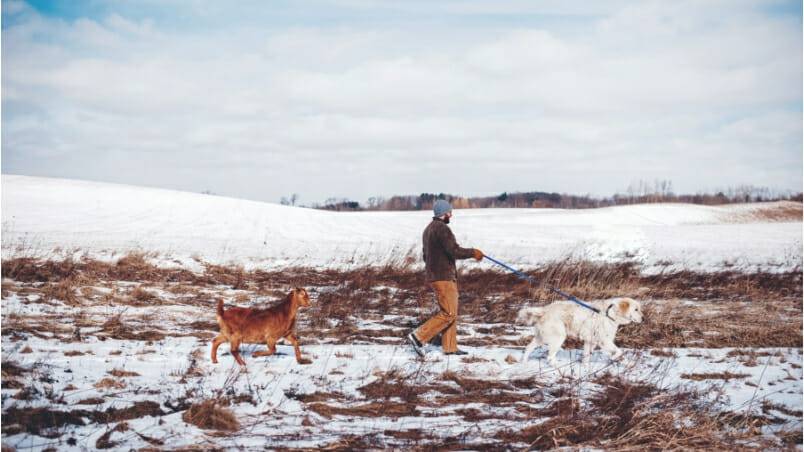 Oops! Mistakes happen. In our Winter 2018-19 issue, you may have been wondering about our article "A Time of Rest." Unfortunately, the opening of...
A retired family doctor's attempt at a 100-mile diet in the Yukon.