Catherine Agar grew up on a dairy farm and is passionate about agriculture and food. She has a degree in Agriculture Economics from the University of Guelph and is currently taking Professional Writing classes at Western University in London, Ontario. After 18.5 years of doing double time, with an off-farm job as an agriculture lender and raising her family on a dairy farm, she recently hung up her banker hat for good. She is enjoying days on the farm with her four young children and tall Dutch husband, along with her Holstein cows and brown chickens. Her recipe for Nutty Berry French Toast was published in the 2014 Milk Calendar and can be found at www.dairygoodness.ca
Welcome to Brant County, Ontario's Little Brown Cow.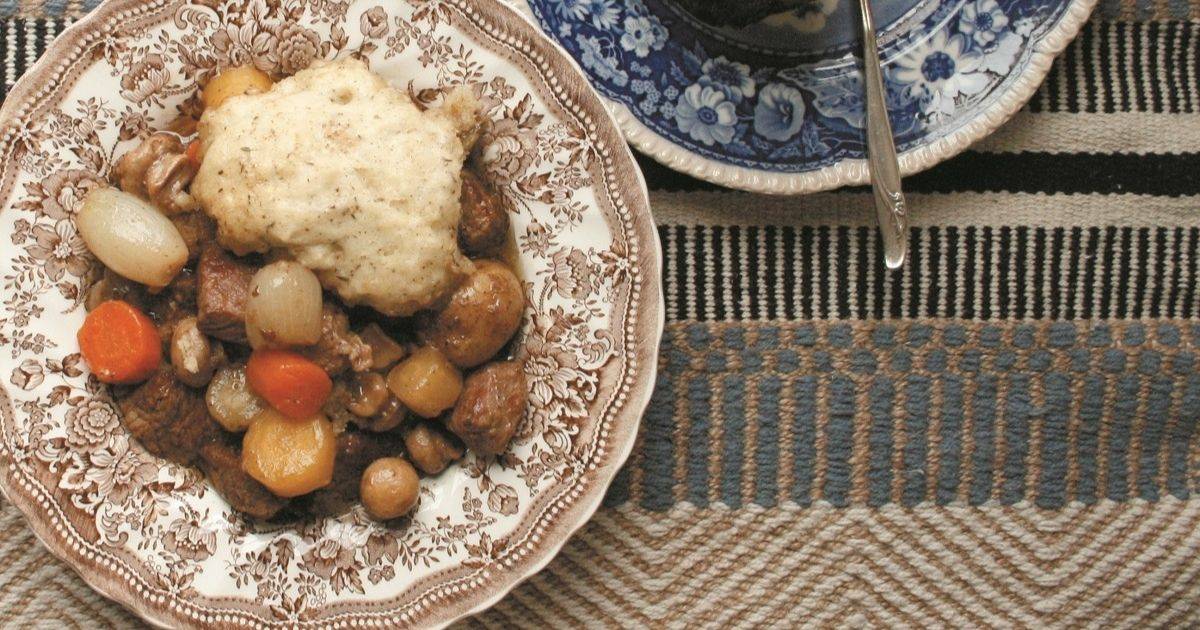 This might be the most iconic farmhouse dish in history.